I need a battery charger for the gel battery in my MX5 as recent weather and inactivity has flattened it.
I've got one and it's had a lot of use keeping my beetle's battery topped up whilst I'm at uni and never given me any issues.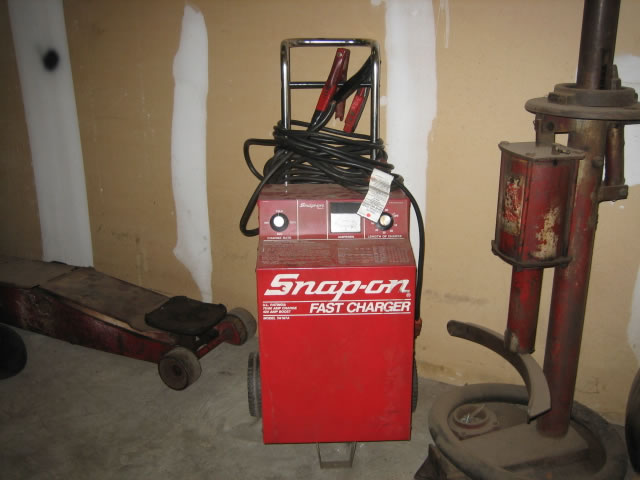 Bought plenty of bike stuff and other bits and bobs that have far outlasted more expensive and supposedly top quality gear.Don't just generalize since they're seen as cheap shops.
I just can't get my head around laying under a 1700 Kg car supported by axle stands with folding legs Even my old Halfrauds axle stands which were £10 are very solid.