A 43-year-old man has been arrested for allegedly stealing a car battery at the Teshie Police Station, in the full glare of officers at the Charge Office.
The suspect, Richard Deli, a tanker driver, was seen carrying the battery after he had boldly walked to the police station at dawn and spoken to some policemen there. Briefing the Daily Graphic, the Teshie District Police Commander, Deputy Superintendent of Police (DSP) Simon Agbodeka, said at about 12 midnight on March 11, Deli went to the charge office and told the officers on duty that he was looking for a friend who had come to make a report at the station.
After some time, the police in the charge office spotted Deli carrying away a car battery that was in front of the office.
According to him, the police pursued the suspect, and sensing danger, Deli dropped the battery and took to his heels, but he was later apprehended. When he was questioned,?Mr Agbodeka said the suspect confessed stealing the battery but said he thought it was out of use.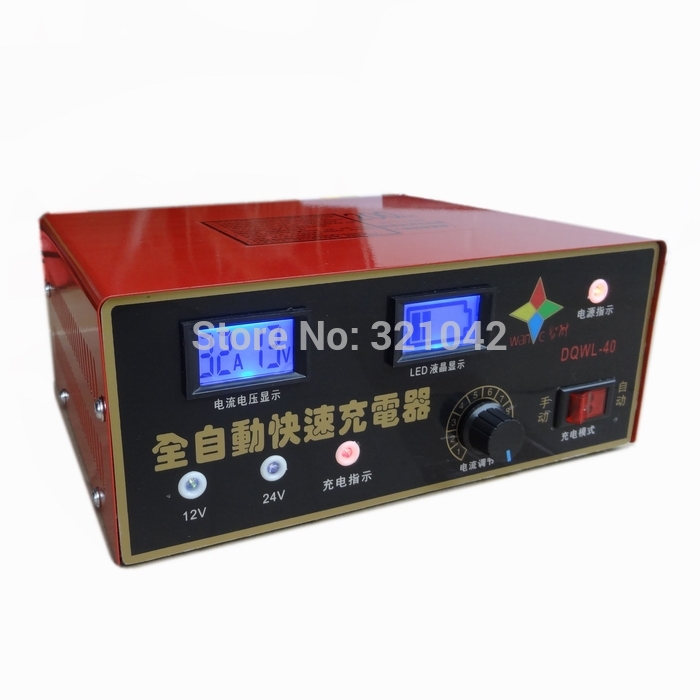 He said it was established that the suspect had earlier accompanied a friend and his wife to make a complaint at the station, during which he had seen the battery and decided to come back and steal it.