The look and metrics of the video are very much like the 808 cameras #2, #4 and #5, with the Syntek processor. Based on a video frame analysis, the native resolution is about 1280x720 and not just 640x480 upscaled.
Originally it was at 640x480, after setting any of these, the video is flipped upside down.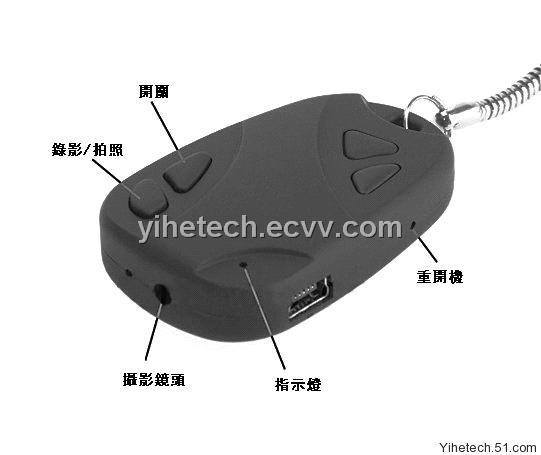 It seems that all the command strings are just switching between 1280x960 and 640x480 modes. I did not get the original user manual, only (a crappy) one made in hungarian by the person who sold it. That is bad, but because it is somewhat evenly distributed, the camera playback looks like a 15 FPS camera.