FREE USPS PRIORITY SHIPPING INSIDE THE USA Anyone who owns a vintage car from 1957 or older is likely to have a 6V battery.
Plymouth, GM, Ford, Packard, Dodge, Chrysler, Desoto, Hudson, Pontiac, Chevrolet, Oldsmobile, Buick, etc.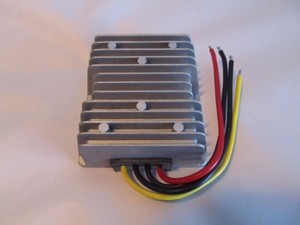 Don't jeopardize your warranty over a couple of dollars.We also carry a combination charger that switches from 6 to 12 volts.