All product features, images, prices and other information published on our website have either been made accessible by suppliers or been gathered from public-domain sources. You must have JavaScript enabled in your browser to utilize the functionality of this website. Suitable for use with 12V Car, Motorcycle, Motorhome, Marine and Lawnmower Lead-Acid Batteries.
Simply hook up the color coded cables from your jumpstarter to your dead battery, start the vehicle and you are on your way.
Some rechargeable devices are equipped with a separate charger, which can be connected into this inverter AC receptacle.
However certain rechargeable devices are manufactured with built-in chargers (see device owner's manual).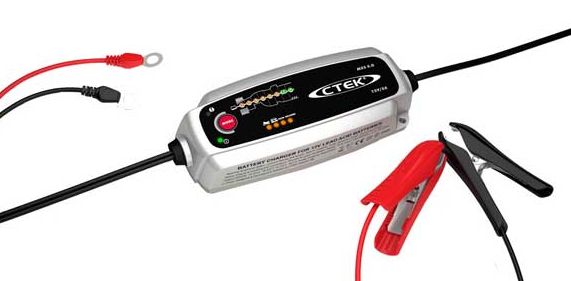 Only one appliance can be plugged-in and used in inverter. All units are checked and tested before dispatch.