YUNTONG Power Co Ltd does not currently advertise comprehensive company & product information with Global Sources.
Because of its light weight, safety, excellent thermal stability, long life, good electrochemical properties as well a very high specific energy density, StarkPower's Lithium Phosphate batteries are the best choice to replace lead acid batteries.
The "UltraEnergy" energy storage battery is intended to be used as a direct replacement for lead acid batteries used in energy storage systems. Warranty: 1 Year StarkPower Inc warrants only to the original purchaser of this product that this product is free of defects in material and workmanship for 1 year from time of purchase as indicated on the receipt or invoice.
StarkPower's "UltraEnergy" are to be used for energy storage applications and NOT for engine starting applications.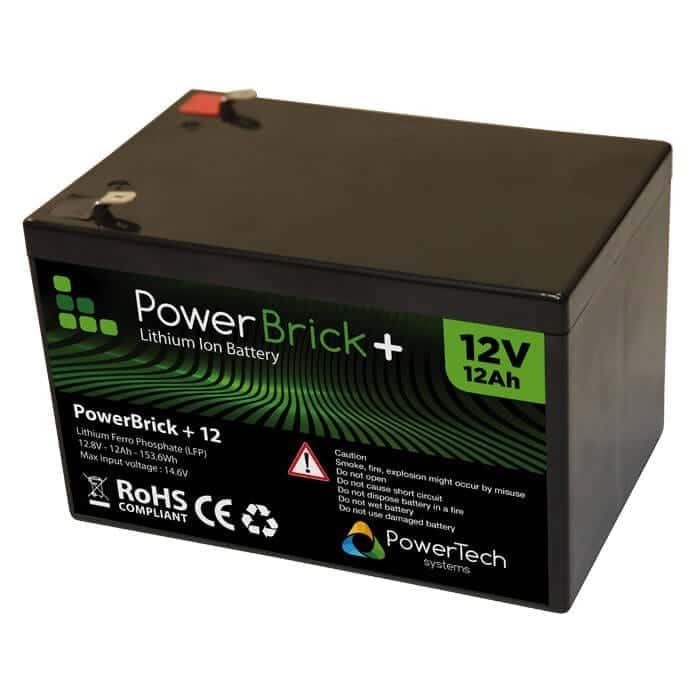 This is a drop in replacement for your Lead-acid battery, and will require no change to your existing system. BMS monitors the key operational parameters during charging and discharging such as voltages, currents and internal temperatures. This product will be replaced within the 1 year period as long as the buyer contacts StarkPower within this time period (by telephone or email communication). If you require further details regarding the transaction data, please contact the supplier directly. It can be placed in scooters, wheelchairs, UPS Backups, photography or anything that uses a sealed lead acid battery.
This warranty does NOT cover damage to the product caused by abuse or neglect, modification by tampering with the product casing, failure to keep the battery properly charged or maintained, disposal in a fire, freezing, theft, overcharging, or other forms of damage. This warranty shall be in lieu of any other warranty, express or implied, including but not limited to, any implied warranty or fitness for a particular purpose. Compared to lead-acid, Lithium Iron Phosphate batteries are also extremely light, have much lower self-discharge, do not sulfate, and are environmentally friendly.