Just bring in the vehicle registration document and your driver's licence, or some identification. Malappuram is a municipality and administrative headquarters of Malappuram district in the South Indian state of Kerala.
The Nilgiri Hills of Tamil Nadu in the east and the Arabian Sea in the west, provide natural boundaries.
Malappuram district was formed on the 16th June 1969, amalgamating the distant and backward areas of the erstwhile Kozhikode, Perintalmanna and Ponnani taluks of Palakkad. In the north, it is bounded by Kozhikode and Wayanad and in the south, by Palakkad and Thrissur districts.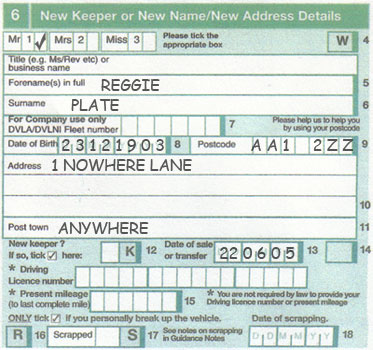 At Kottakkunnu one can see traces of the first fort to be built by the Zamorins(Samoothiri) of Kozhikode.
Bounded by the Nilgiri hills on the east, the Arabian Sea on the west and Thrissur and Palakkad districts on the south. The topography of Malappuram consists of three natural divisions; lowland, midland and highland. This scenic table-top location is located at the crest of the Cantonment Hill near the district collectorate.
Malappuram is situated on the Kozhikode (Calicut) – Chennai road (NH 213), 12 km southwest of Manjeri and 50 km southwest of Kozhikode.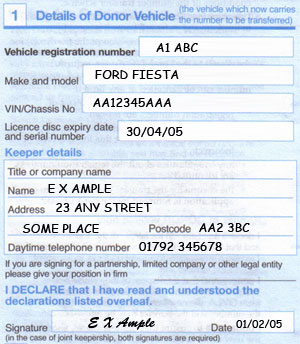 The low land stretches along the sea coast, the midland in the centre and the highland region towards the east and north eastern parts, rich with evergreen forests, ravines, hills and dales, rivers and brooks.
The Vettakkorumakan Temple and the Siva Temple with the famous murals of Malabar are nearby.
The topography of the district is highly undulating; starting from the hill tops covered with thick forests on the east along the Nilgiris, it gradually slopes down to the valleys and the small hills, before finally ending on the sandy flat of luxuriant coconut groves and palm fringed coasts in the west.