I believe that all children are individuals and should be taught in a fashion that addresses their individual learning styles and passions as frequently as there is opportunity.
Consequently, I believe that education should be inquiry based and related to existing schema as often as possible.
By allotting extra one-on-one time for struggling students and allowing more challenging opportunities for advanced students, you enable each child to better fulfill his potential.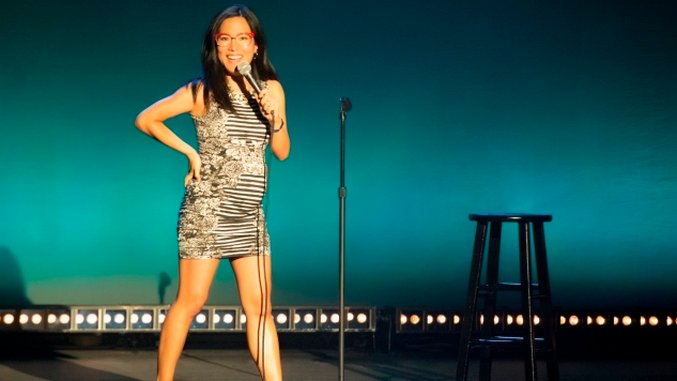 If you allow the student's natural curiosity to lead their voyage into the unknown, not only will they be more interested in the topic, but it then becomes personal to them and far more important.
By varying the fashion in which the curriculum is presented, you have a better chance successfully turning each child into a motivated learner.