View of the Wellington Cable Car approaching the top entrance of the Wellington Botanic Gardens with its magnificent lookout over the City and harbour.
This web site, logo, name, content, photos, and design are protected by international copyright law.Original versions of our photos can be purchased & web versions can be shared subject to conditions. For any reuse or distribution, you must make clear to others the license terms of this work.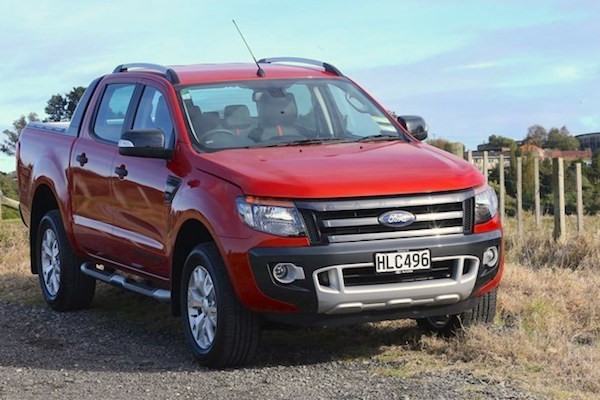 You must attribute the work in the manner specified by the author or licensor (but not in any way that suggests that they endorse you or your use of the work). It is your responsibility to verify the source license of the photo, read the license, and use responsibly.