From masterfully funny and poignant Jordan Sonnenblick, a story that will have everyone searching for their inner Zen.When eighth-grader San Lee moves to a new town and a new school for the umpteenth time, he doesn't try to make new friends or be a loner or play cool. About the BookThe Zen of doing anything is to behave with a particular state of mind that brings the experience of enlightenment to even everyday facts -- and through that experience, happiness. Today only, save on used books and help us reach 15,000 books sold to double the donations. Fast shipping and a 100% money-back guarantee from an award-winning, socially responsible business. Cutting-edge science and spirituality tell us that what we believe, think, and feel actually determine the makeup of our body at the cellular level. When he accidentally answers too many questions in World History on Zen (only because he just had Ancient Religions two schools ago) all heads turn and San has his answer: he's a Zen Master.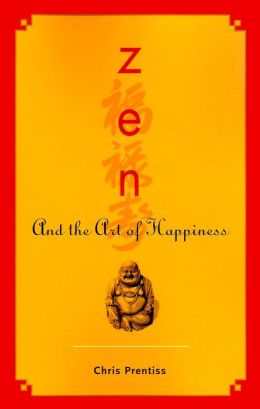 In this book, you will learn how to think and feel so that what you think and feel creates happiness and vibrancy in your life rather than gloominess and depression.
And just when he thinks everyone (including the cute girl he can't stop thinking about) is on to him, everyone believes him .
The gentle wisdom of Zen and the Art of Happiness will show you how to invite magnificent experiences into your life and create a philosophy that will sustain you through anything.
What will San do to win the girl's affection and to establish himself as one of the school's most mysterious and, therefore, most popular kids in the school? Well, for starters, he pretends to be a Zen master who thrives on Indian-style meditation, a multiple of bizarre Zen techniques and spiritual ramblings. In the end, here is one question readers might ask: "Is it easier to act like someone we're not or to just to be who we really are?" As many students know, the answer isn't as obvious as it may seem.Personally, I thought "Zen and the Art of Faking It" was a good story but "Drums Girls and Dangerous Pie" was a GREAT STORY!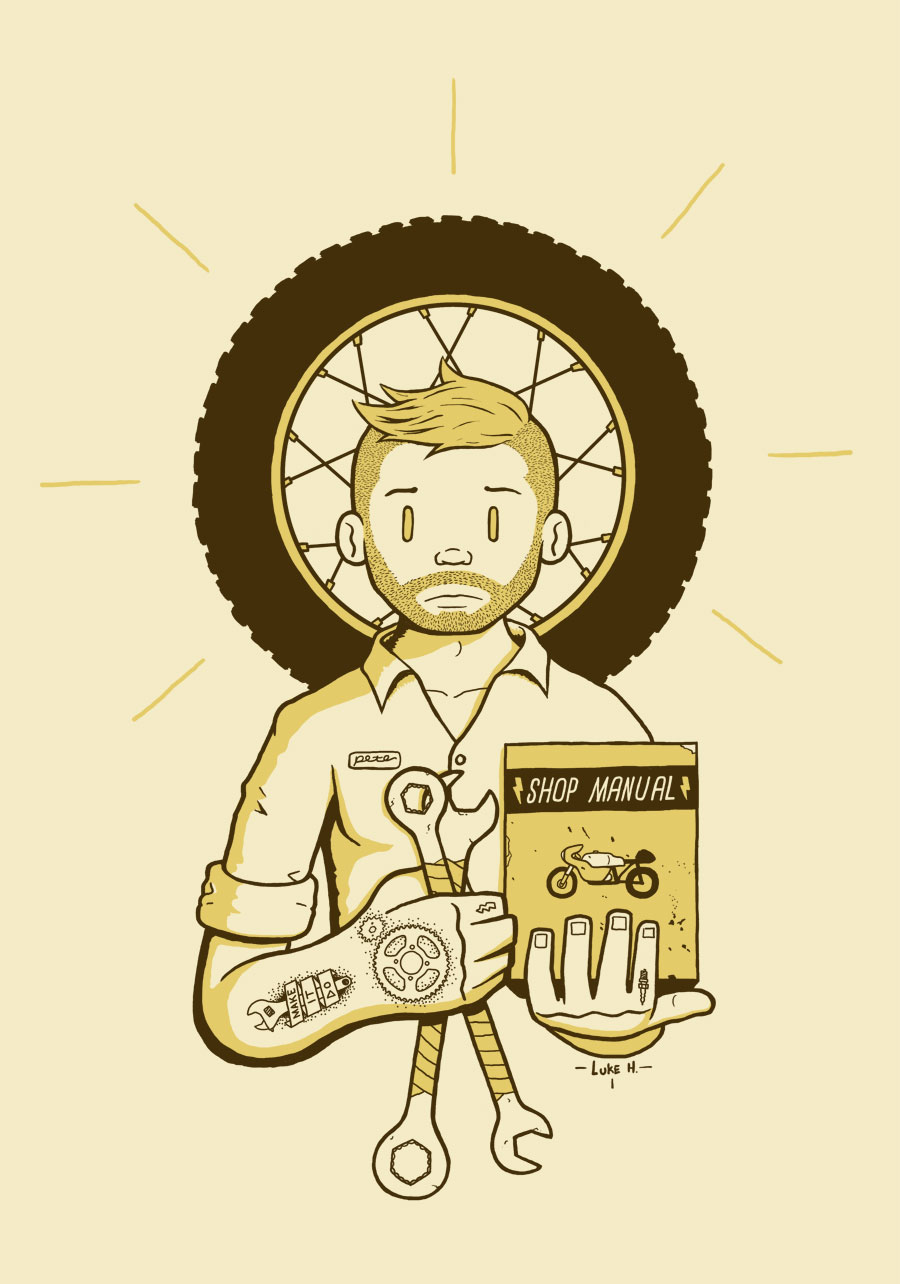 In fact, it is exactly because Drums Girls and Dangerous Pie was SO good that I wasn't as impressed as I read through Zen and the Art of Faking It. Still, author Jordan Sonnenblick is a promising writer for today's student readers: quick-witted, fast-paced and full of laughs. While he can come across as a bit corny at times, he does seem to understand many of the challenges middle school students face in their daily lives.
He is also able to take many of those not-so-fun problems (dealing with school work, teachers, parents, divorce, crushes, etc.) and turn them into fun-to-read stories.
Comments »