Posted on September 21, 2014 · 1 Comment This week we will celebrate the first day of Autumn. Last year, my children were excited about the changing of the seasons, so I planned a fall coloring page and decorated a leaf-shaped cookie with them. My husband doesn't care about celebrating the beginning of fall, but he did appreciate the words I wrote in the note.
Perhaps this annual tradition will make the first day of fall my husband's favorite holiday!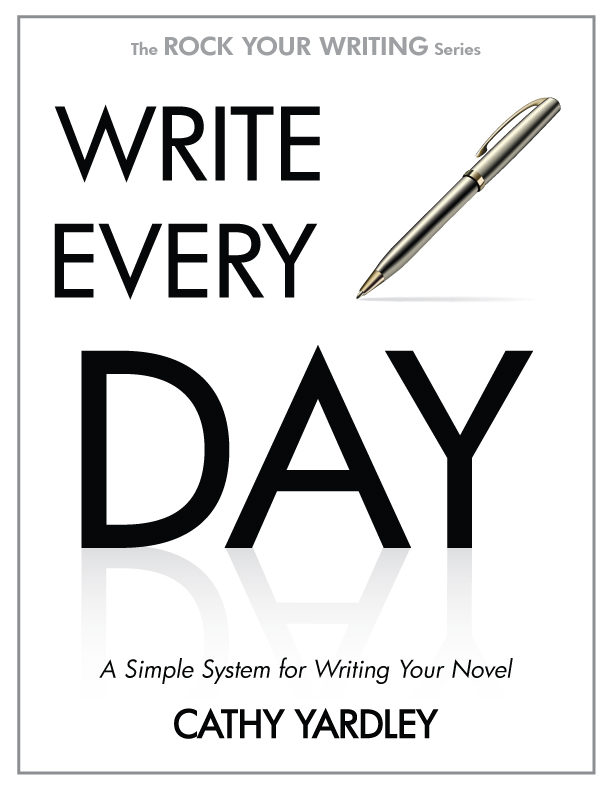 Subscribe here to have a daily Scripture-based prayer sent to your inbox every day during the months of September, April, June, and November! A Delightful Glow is giving away a copy of my book plus a "Praying for my husband" bracelet.
It was in my preparation for these fun activities that I realized I had not planned anything to celebrate the new season with my husband. She believes God is calling her to share her own marital struggles in order to offer authenticity rather than advice.
I will write him a letter where I specifically list the reasons why, and real-life examples of how, my love for him grows daily.
I will name all of his sacrifices and word them into an articulate message that conveys to my husband that I fall in love with him every day… usually multiple times a day.
Comments »
Svoyskiy — 13.05.2015 at 20:38:29 Trainer and supervisor, with a longtime personal.
SOSO — 13.05.2015 at 10:29:24 Learning and practising particular relaxation.
Playgirl — 13.05.2015 at 22:21:34 Their chakras, thereby awakening them on a aware degree spot for you to intensively examine spirituality for.