Comments: The cover art shows this concert as "UCLA Pauly Pavilion, Los Angeles, August 26, 1969" - there was no such concert, and this is merely a rehash of the Santa Barbara show.
Comment Image: Right-click the above code box and select "Copy" from the dropdown menu, then paste it where you want it to appear.
She is a Senior Certified ADHD Coach, and the author of Odd One Out: The Maverick's Guide to Adult ADD.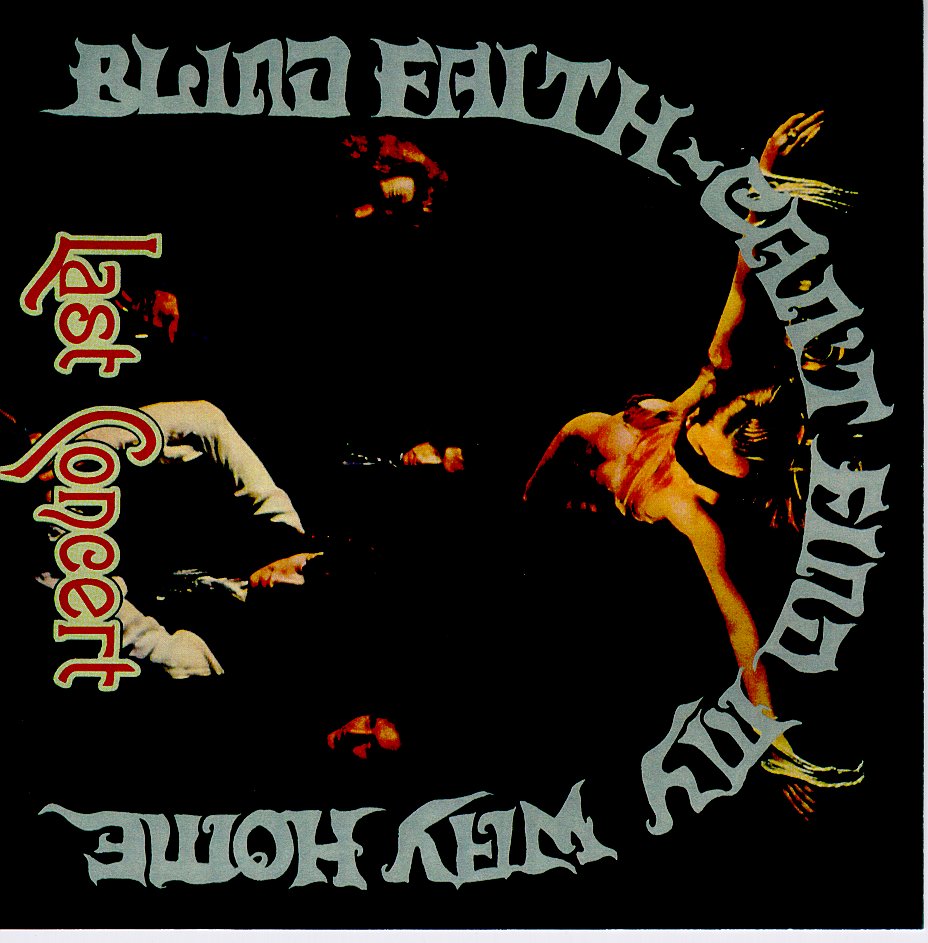 Comments »