When we believe we can succeed, we WILL succeed because our attitude, our work ethic and our dedication will all mirror our confidence. When we talk to ourselves and tell ourselves positive things or negative things, we are CHOOSING to build ourselves up or tear ourselves down – we are CHOOSING to be confident or insecure.
When we tell ourselves positive things (even if we don't completely believe them yet), we are tricking ourselves into believing we are great and wonderful and CONFIDENT. However, when we tell ourselves we aren't good enough, we then start to act that way.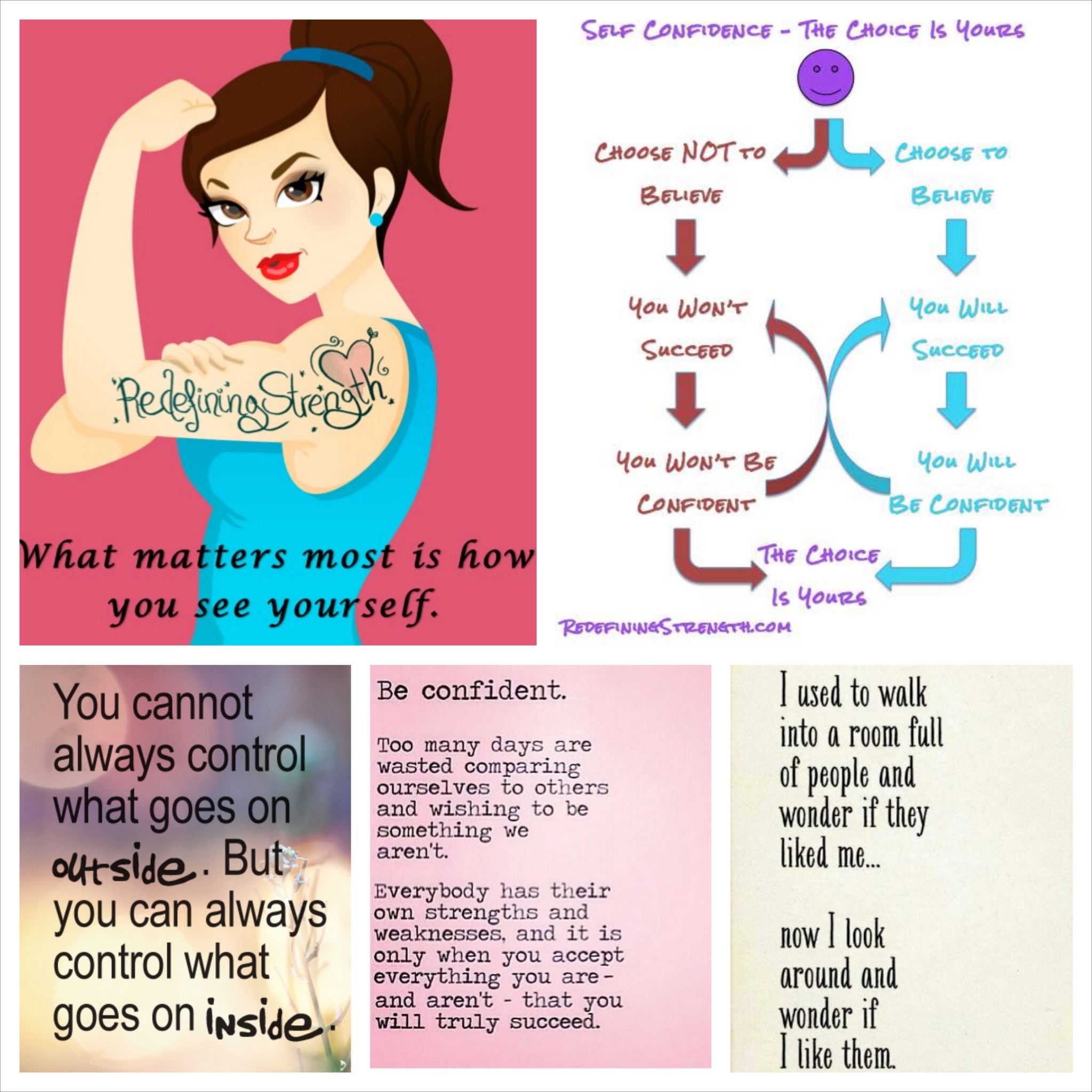 How will you talk to yourself today? Because however you choose to talk to yourself will influence your beliefs and actions.
Subscribe To Our NewsletterSubscribe to our newsletter for free workouts, fitness tips and more! Corporate names & trademarks mentioned herein are the property of their respective companies. Luckily, this handy book has been created to help you overcome your fears and tackle public speaking and presentations like a pro.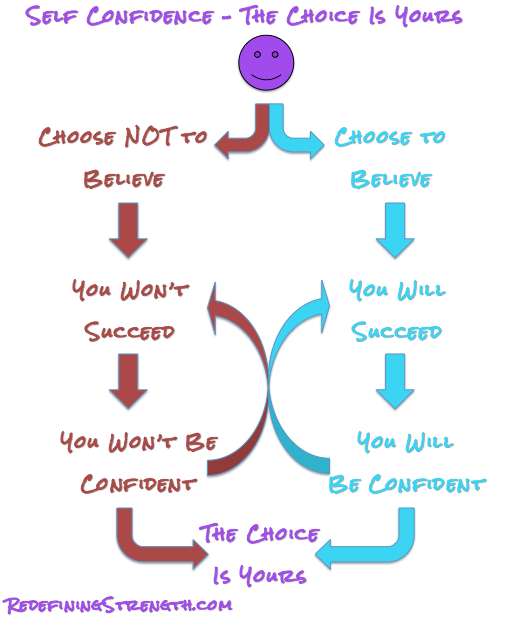 Comments »