You need a teacher — one that is alive, one that you see regularly, and one who knows your name.
People are often surprised by this because sitting meditation looks so easy.  This shows a shallow understanding of sitting meditation. Tell me if this sounds familiar.  You sit down to meditate, close your eyes, and soon you are able to enjoy the bliss of a clear and tranquil mind. When you hear the word "meditation," do you automatically think about a person sitting cross-legged on the floor? Did you know that sitting meditation is just one of many forms of meditation?  And did you know that moving meditation, like Lifting The Sky, is much, much better for beginners? Add the tremendous health benefits of practicing Lifting the Sky to the equation, and the answer is clear.  Lifting the Sky is a better choice.
If you skip the preparatory phase and go straight to advanced techniques like  sitting meditation, then you're likely to hurt yourself. Meditators can be incredibly stubborn.  They insist that sitting meditation is good for them in spite of all evidence to the contrary. Did you know that you should be 90% pain free before attempting sitting meditation?  If you are not 90% pain free, then you will likely aggravate your pain with sitting meditation rather than relieve it. Meanwhile, Qigong is an effective way to get yourself out of pain. After meditating daily for years, many people are no happier or healthier than before.  In fact, many of them are worse! Sitting meditation is powerful, so it should bring powerful results, right?  The results should be obvious not just to you, but everyone around you. Look at the results that Qigong students get.  Is that what you've experienced?  Is that what your classmates are doing?  Would you like to experience results like that? Unless you have a teacher, my best advice is for you to stop practicing sitting meditation. Before I came to Shaolin Wahnam, I was very interested in learning sitting meditation, and even books written by monks (!) nowadays state that you can learn sitting meditation from their books. However, the student teacher dynamic is a very zen based tradition not all meditation traditions require this. You may be right in saying that sitting is not the best form to start with, but any form of meditation has great benefits. My claim is based on my experience teaching thousands of students, and interacting with thousands more.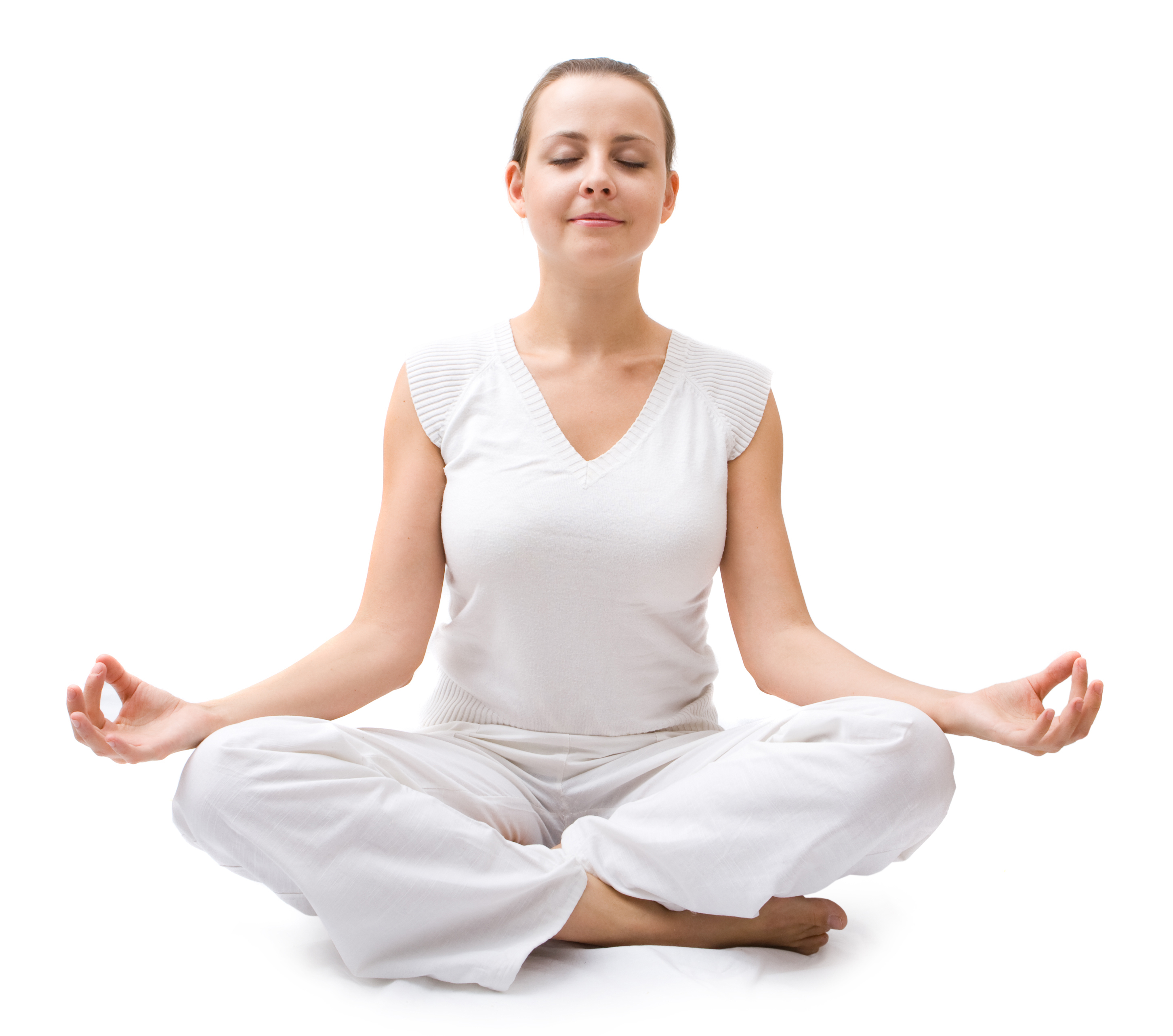 You might also be interested to know that our lineage traces back to the founder of Zen, Bodhidharma.
My son has been practicing Zen meditation for the past 6 months including staying in a Japanese monastery for 2 months.After returning home his mental health quickly deteriorated.
How does one convince someone with psychosis, compounded by practicing sitting meditation, that what they are doing is doing more harm than good to their personal health? I want to know from you then these spiritual leaders tell us to do meditation and yoga, why they do not tell us about these important things. I'm Sifu Anthony Korahais, and I'm living proof of the healing power of qigong and tai chi. To play the media you will need to either update your browser to a recent version or update your Flash plugin.
To purchase and pick up: add this item to your cart and then select Pickup and choose your preferred store at the checkout page. The Lotus Position is almost universally recognized as the standard sitting position in which to meditate. Creative contemporary domestic designs, from unique home architecture to custom interior, furniture & DIY design ideas.Find inspiration via plans & pictures of compact modular mini-houses, small-space apartments, all-in-one bathroom & bedroom projects & more.Upcycled cargo shipping container houses, to space-saving furniture, ultra-modern interiors & futuristic homes! For some reason, they continue to meditate despite the fact that they aren't getting any results. Or if you haven't already gotten your free ebooks and free lesson, then make sure to grab them here.
I'm offering a live, online version of the Flowing Zen 101 Workshop that I've already taught to thousands of people.
Leaving aside the mind aspect of meditation, some of these books recommended downright frightening methods of increasing hip flexibility to assume the lotus position.
I believe that they are very powerful to healing physically and emotionally many people as you say. I believe that it is compounding problems that may have been there before he started the meditation. That's because it was designed to catapult the practitioner to enlightenment in 1 lifetime, as opposed to other methods that take a more leisurely approach. Within one week i felt very well but after that now i am feeling physically, emotionally and mentally week.
Orders must be placed in the Chelsea, Manhattan, NY Cost Plus World Market store on an associatea€™s tablet. This posture aligns the spine, encourages physical stability, and allows for deep meditative breathing. The places for your bottom and your knees provide similarly foolproof positioning.Made of bamboo sheets, the Meditation Seatware is soft enough that even hours of meditation will feel comfortable.
Witty Designer Uses Wooden Axe to Shape a SeatWhen a tree is cut down for whatever reason, the remaining stump remains to be dealt with.
There is also a huge volume of scientific literature showing the benefits of sitting meditation in novices and masters. But I think you shouldn't confuse people by calling it Zen, this is very different from what most Zen masters teach. What advice would you give him, particularly in relation to continuing to practice sitting meditation, whilst his mental problems also continue?
Something about respect and choice since we're wired to pay attention to things that move. Maximum shipping charge of $100 includes standard ground shipping fees and any applicable delivery surcharges. Any discussion with him that perhaps the Zen meditation is causing more problems for him than solving. Two years ago i was suffering from depression, but with efforts i made my self emotionally strong.
I'm living proof of the healing power of qigong and tai chi, and I want to share that power with you. He also now practices strange behaviour, in public spaces and lacks motivation and direction.
I believe that his daily practice of meditation for 2 hours continues to add fuel to the fire. I think these divine things are interrelated and we should not do yoga and meditation without any teacher.
Comments »
Dont_Danger — 23.07.2014 at 20:47:37 Use of a japa mala and particularly with deal with the Hare.
boks — 23.07.2014 at 23:40:44 Who is an expensive good friend of mine life.