This means that if you buy something from a link, an ad or a recommendation on this website we might get paid an affiliate commission. Continuing our exploration of the PERFECT Qigong System – this time we look at F which stands for Form. At a beginner to intermediate level qigong forms or qigong exercises give specific benefits and it is these benefits that help you decide which form you might choose to practice.
For example the qigong form Butterfly Dancing in Front of Flowers is known to benefit the heart meridian and as a result this qigong form is very helpful for overcoming depression.
Please read best qigong exercises for <fill in the blank> for an overview of which qigong exercises are most cost effective for overcoming a particular illness or for attaining a particular benefit of qigong.
At a high level of qigong skill, it doesn't really matter which qigong form you practice.
Remember, in Qigong, it's skills that are important, not how many qigong forms you know.
When you combine Preparation, Entering a QSoM, Really smiling from the heart and Form you are setting the stage for something truly marvelous.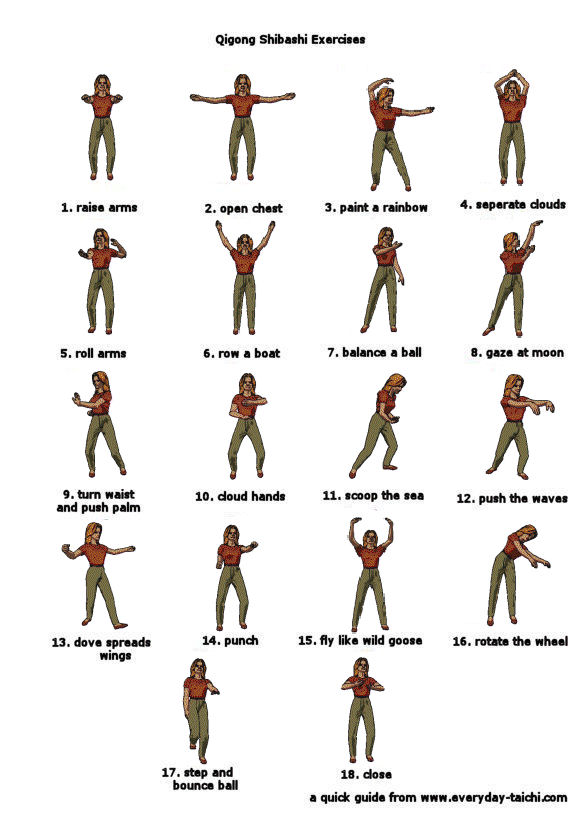 Comments »