I remember, after I'd been practicing yoga for a year my teacher started purposefully moving me into different spots around the room. Attachments can cloud our judgement, our vision of our true self and perhaps give us a false picture. I've also come up with 3 sure-fire ways to break or at least ease-off those attachments.
3) Enjoy a self-imposed break – Try something different in replacement of what you are attached to. I think that using a computer should be viewed like renting a place and living out of a suitcase; anytime, you might just have to pack up and leave. Over the past 3 years, I've encountered several major system breakdowns, where I had to rescue my data (whatever I could get) and then move to a completely new operating system. Maybe my difficulty with migrating each time is the fact that I treat my computer like it's a real, permanent home for the mind, and various aspects of life. And when they do, you've been so wholly dependent that you have no alternatives, no way to keep functioning.
If I have ideas, doodle them out on napkins and notebooks; bounce them off other people in conversation. With non-attachment, anything -- good things, bad things, happy things, difficult things -- can be encountered as important, yet transient visitors.
He had noticed that I would auto-pilot my way over to the same corner of the room and of course, he wanted to break that habit. Sometimes others do it for me – my teacher moving me into a different spot, my partner asking me to skip yoga and sleep in, or not check instgram. Pull out a journal (pen and paper will do!) and write down how you feel about it, why you are so attached and how your attachment might (either now or in the future) block you in someway. When we are overly attached to favourable results, we open ourselves up to the possibility of suffering when things don't go our way.
I really settle into the technology, using it as a storehouse for ideas (virtual Post-its and Word documents), a window into my own experiences (eg.
If I have experiences, document them if I can, but most of all, breathe in each smell, sight, emotion, impression, and burn them into my mind, cherishing quality images over hefty photo albums.
The underlying mentality (though perhaps not the feasibility) of this is non-attachment, that is, appreciating but not being too rooted in an environment that constantly shifts. This is a long journey me thinks, trying to undo every impression, habit and emotion that we've identified with.
Picasa albums), a key source of entertainment (songs and online reading) and heart-to-heart communication.
If I want entertainment, go and spend time with people, sing a song, write a random story, make a smoothie or gift for someone.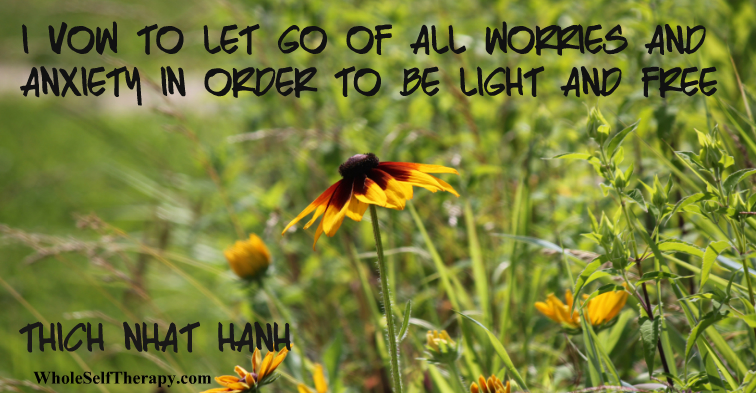 Some fear, or discomfort had arisen in me and I no longer could do something I normally did with ease.
But we can start with the little things simple to become a little more aware of who we are and who we are not!
But they become unhealthy when by not doing them I berate myself or if I do it too much then I've not left myself open to a different perspective, alternative or a spontaneous be-in-the-moment opportunities.
Once you've got a clue into the emotion, then consider an alternative to your attachment that would respond to that emotion.
Eat something different for breakfast, don't wait for happiness to come with your favourite person, find it for yourself. I want to be minimalistic and move towards more digital forms but yet, I miss paper, and sometimes it feels better to not always be on something with a screen! Instead, try a different spot and channel into the feeling of comfort – cultivate it in your breath and body instead of the space your in.
Comments »