The relatively-not-so-new NetherRealm Studios has honed everything they've learned in the past 5 years of creating fighting games to perfect Mortal Kombat X, the most recent installment of the iconic series. With the initial download file clocking in at 40GB, it's not hard to see that this is the best-looking Mortal Kombat title to date. Having over 20 years worth of fighting game experience is an advantage when it comes to figuring out what works and what doesn't. With over 20 kombatants currently in the game and more to be released through DLC, the roster is still little on the small side considering the number of characters in the Mortal Kombat universe. Between a brief story mode, multiple towers (some of which are constantly changing), local multiplayer fights, Faction stuff, and countless online game modes vastly improved from what we saw in Mortal Kombat 9, there is a lot to keep you busy. For a studio that's so well known for detailed and lengthy story modes, NetherRealm really dropped the ball here. Chance is from a small town in Montana that no one besides the people who live within a 10 mile radius has ever heard of. Nether realm is the region within the Infernal planes in which the bosses have made their home. You must be at least level 51 and have used and destroyed a nether portal to be able to confront and do battle with one of the bosses in the Nether realm. Really, if you clicked on this link it's probably because you know what "FINISH HIM" means.
The graphics are insanely good during cinematics and gameplay alike, and the game switches seamlessly between the two. Since Deadly Alliance, almost every Mortal Kombat has this giant interactive method for finding and purchasing costumes, items, characters and other unlockables.
The story mode is 5 hours long at most, half the new characters are barely in it, there is little to no backstory in the 25 years after MK9 for the characters we actually know, and Klassic Towers mostly seem to be out of canon with this all past storylines.
Don't get me wrong, I really like having customization options, but 3 per fighter just feels like too many.
It was one of the first games to truly push the boundaries of violence and gore, and a massive success in the 90's.
Thankfully, Warner Brothers saved Mortal Kombat from its sinking mother ship by buying the rights and merging 2 Chicago studios solely for developing future titles for the series, and hiring original Co-Creator Ed Boon as Creative Director. Every "kombatant" and arena has had enormous amounts of time and effort invested in every detail.
Fighting sounds are crisp and clean, though at times your fighter will say two things at the same time.
What you get is a fast-paced, balanced, clean fighting game with polished and (sometimes) cinematic interactable objects and environments to keep the fight interesting. It feels like a slap in the face that the hours I'm going to put into unlocking everything in the Krypt was worth a $20 bypass.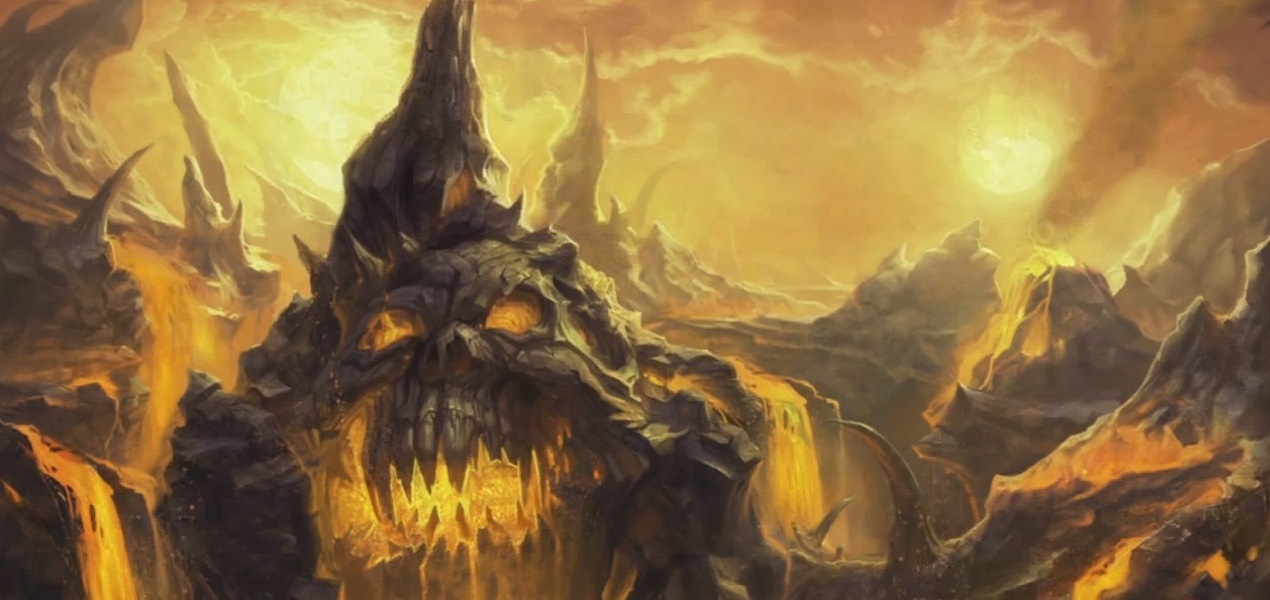 But that was then and this is now, so the question is does the series stand the test of time with Mortal Kombat X? Nothing about the presentation of MKX is half-assed or unintentional, and to top it all off the frame rate very rarely drops. The story may be miniscule, but the offline fighting mechanics are seamless, online play is pretty solid, there are endless amounts of "kontent", and plentiful (though pricy) pieces DLC if you manage to finish the main game.
You have to take time to learn "kombos" and how they chain together if you want to be really good. Most importantly, Mortal Kombat X retains the individuality the series has kept for so long. The control scheme is very customizable (so tell your Street Fighter friends to stop whining), but the default is familiar to veteran players.
Comments »