So this takes us to mindfulness and what I think are the more subtle misunderstandings of that practice.
When I transformed my own life from a traditional corporate career and family life to an integrated life of independent business livelihood, I gained richer personal relationships, and deeper community involvement, all filled with a sense of meaning and purpose. I don't have any expectation, in this brief piece, to expound on a comprehensive theory and practice of meditation and mindfulness. But at other times we uncover instead that change actually has been happening, although the person has not noticed it.
All of these can be useful, but I have come to the conclusion that the richest and deepest form of mindfulness is trying to abide in the awareness I described above. This shift into awareness of our consciousness is not a cold, sterile movement, but rather one of profound beauty and love.
But I believe many (most?) of the readers of this series have some form of contemplation practice, so I thought it might be helpful to explore some of the common misconceptions I encounter. To intentionally still the mind is to create another mental construct, this being one of suppression. I find that mindfulness is an opportunity to cultivate the ability to observe my very consciousness itself. In a sense we as we start becoming aware in this manner of the conscious world that we have always just accepted as who we are, we gradually shift our sense of being and identity away from this and into a place of awareness. We begin by simply recognizing quite how busy our minds are, and slowly growing into awareness of the extent to which the busy-ness of our minds just happens without our conscious intervention.
When our concentration effort stilling the mind comes to an end, a mass of suppressed thoughts come bubbling up.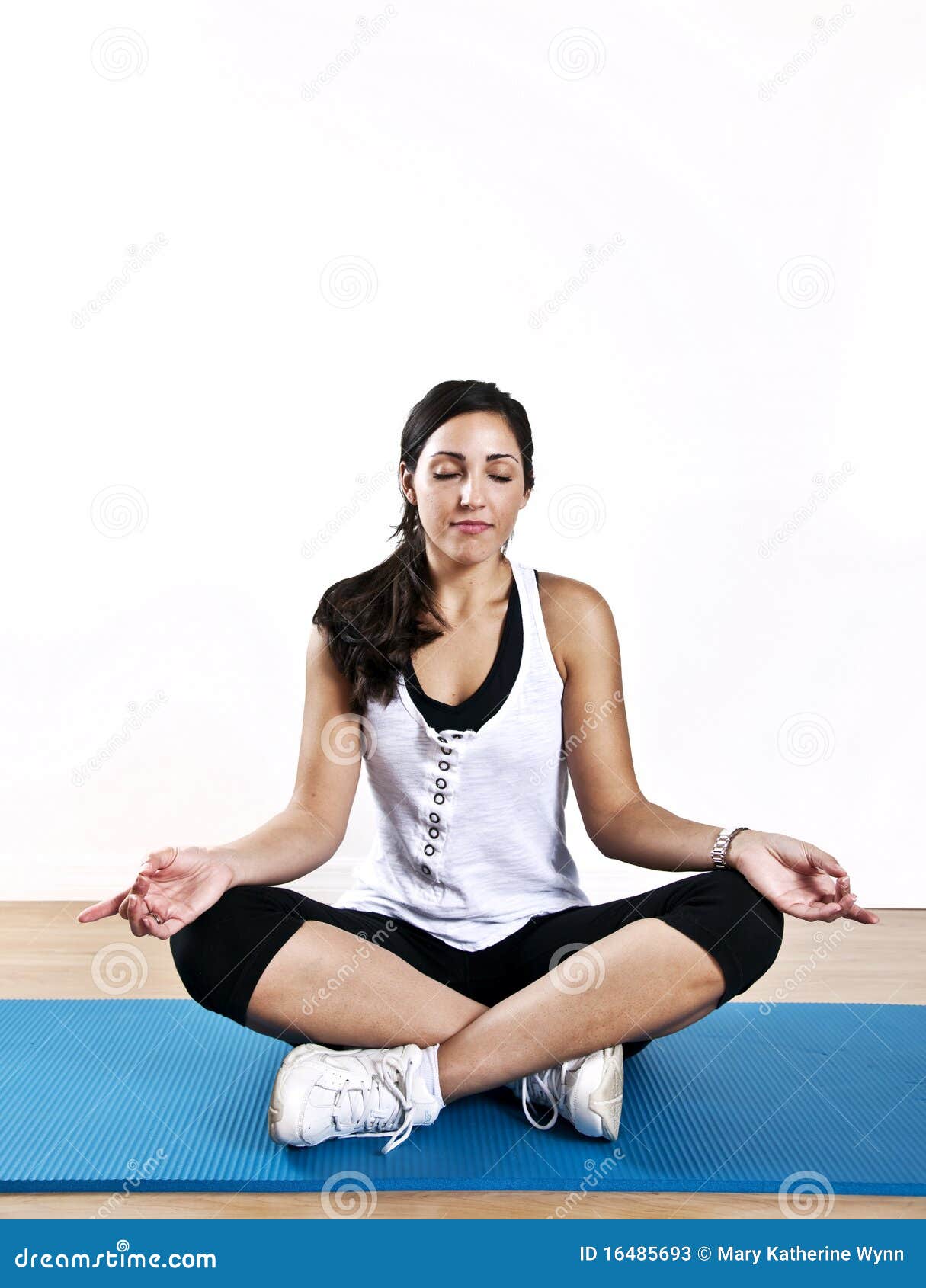 It is an awareness arises that can slip between the conscious thoughts and let them pass without interfering.
And in the same way, if I start to look at others not from within the realm of my conscious world of judgments, but from a place of awareness, then I start to see them in a different way as more lovable also. It doesn't require meditating hours a day every day, but rather just a few minutes occasionally will open the door.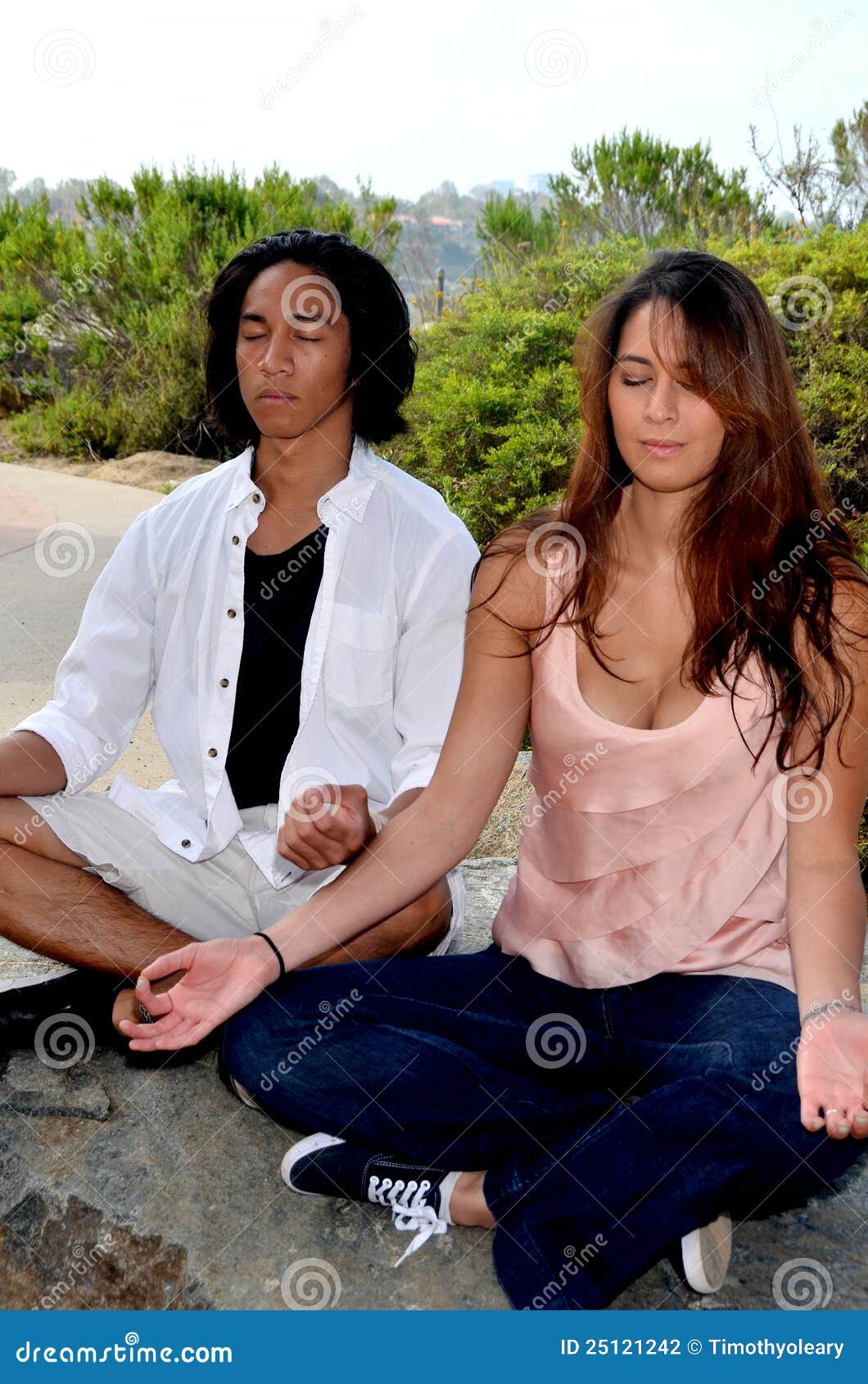 Comments »