You see, if one of my soapboxes is treating little ones with respect, another one is judgmental parents. If you're new here, you may want to join over 3,500 others and subscribe by email for all our latest updates. I make parenting decisions which I think are best for my children and I will defend these parenting decisions.
I felt that the original post was judgmental, based on the many assumptions it contained, ie if a parent posts a photo of their kid crying they are only doing so to be cool and that these posts are mocking and therefore disrespectful. Everyone judges others at some point and everyone is judged at some point, it is human nature.
In that case I'm completely judgmental, because if it comes down to being kind and standing up for kindness than count me in for being judge-y!
I never comment on blogs (though I love reading them), but this post and in particular this comment has been running around and around in my brain. I think a lot of judgement comes from insecurity but didn't think your original post had that feel to it.
People will always disagree to you so you may as well make your opinions count, regardless of whether agreed upon or rejected.
If they then post the picture later that night as they wind down after the child goes to bed, and that 3 year old won't even see it until they are 13 and can have a Facebook account, where's the harm? It looks to me sometimes that we have the right to voice our thoughts only when what we have to say is positive.
Honestly, I feel the same way you do about this whole issue and I don't like it when people make fun at the expense of children, may be it a parent, a grandparent or a family friend. When you conduct a time observation of a worker for a certain process and then you share your findings with the team, do you say, "She was painfully slow when doing these 2 steps," or, while referencing the time observation form, do you explain the variation in cycle times, speak in quantifiable terms, note the factual points observed and let it be about the process? When you listen in on a handful of customer service phone calls and there are consistent errors and omissions relative to standard work, do you dismiss the lot as a bunch of incompetent folks who obviously need some re-education or do you characterize (number, type, conditions, etc) the errors and omissions and share the anonymous (no need to name names) and non-judgmental observations with the team and engage in some PDCA?
When you visit another operation, whether one within your own company, supplier or benchmarking target, do you key in on the shortcomings and have a good laugh or do you observe the elements (large or small) from which you can learn and improve – noting (literally) the rigor of and adherence to standard work, the simple elegance of the heijunka box, the line stop escalation protocol, etc.? This entry was posted on June 2, 2011, 10:01 am and is filed under Lean Transformation Leadership.
I have seen, fairly often, people scared of being critical or judgmental just ignore problems instead of dealing with them. I post photos of my children mostly for my husband + I as a reminder of how precious life is.
The intent may not have been to judge but the original post had qualities that were judgmental. I cannot express in specific terms what makes certain posts and conversations feel judgmental to me and what it is about others that do not.
I can't thank you enough for taking the time to comment, and I hope you like the webinar. It is disrespectful to publish a picture of someone going through a rough time without thier consent, especially if the conversation that follows is snarky. If you do, it's certainly not MY fault because I do not judge anyone who does anything differently than I wrote above.
If we can't share our differing opinions or even just the GOOD stuff in life with others, what on EARTH is there to talk about?
And yes, you totally got my point Oftentimes, when *I* feel judged, I realize it's actually all me…some insecurity or something that *I* need to get over. And yes, only abusive comments were deleted- the comments portraying me as judgmental that were not full of vitriol were left, and you can read them for yourself ?? I also received several on Facebook that are still there for all to see. My oldest is only 11, and he loves hearing the stories of the ridiculous stuff he did when he was a toddler.
Chances are, they express theirs as well when given the opportunity and don't expect you to feel that they are being judgmental! As long as we raise our concerns or disagreement in a respectful way, what's the problem?. Even if the child is not going to see the picture posted on Facebook, does it make it right? It's counter to the foundational lean principles of respect for every individual and leading with humility. It violates, or at least distracts the practitioner from the principles of focusing on process and embracing scientific thinking. The notion here, as you point out, is to be rigorously fact-based, not attack people, and get to the root cause. If truly the intention was to encourage thought and not pass judgement then why not express curiosity as to why someone would post a photo featuring a frustrated child instead of pre- determining the reason and nature of the posts? I'd be lying if I said I have never captured a photo of the kids crying or unhappy- it's natural if you are a parent that takes lots of photos! Amy is AMAZING- I recently completed her full course and have already seen positive changes in the way I deal with my kiddos.
I'm not afraid of being disagreed with- I will not tolerate disrespect in a public forum.
He actually mentioned the other day he wishes we had taken a picture of one epic tantrum we described! When's the last time you witnessed someone being judgmental towards an inanimate object?
The views expressed herein are solely personal views and not those of associates, clients or employers. On the blog, on Facebook, you name it…while I got a ton of support (which I appreciated), I also got some negatives, which are welcome as long as they are respectful and add to the discussion (meaning a few nasties were deleted without apology).
If in your heart of hearts you don't feel like posting those photos is disrespectful, go for it. If someone is abusing a child and they say "stop judging the way I parent" will we let them get away with it?
I am not technologically savvy enough to post while my child is in a tantrum but I have, on occasion, made a joke about my child's tantrums to a witness. I honestly could care LESS about how other people feed their kids, do bedtime, or discipline as long as your kids are healthy and happy!
I have judged for my family we do this, that or the other and when someone chooses to something else I don't feel like my decision is lesser.
You can have different opinions and live different lifestyles without judging those who do not share your feelings.
I think we all need to place the right amount of clout on other people's assessment of our personal decisions.
That's one reason why time observation forms, spaghetti charts, standard work combination sheets, operator balance charts, process maps, value stream maps, etc.
But if my post made you uncomfortable at all, if you felt a twinge deep down that maybe I was a teeny bit right,  I challenge you to explore that feeling rather than dismiss me as another judgmental parent to lash out against.
I'm so glad that you were able to see the difference and did not feel judged for your actions. I feel like I have an ally in the witness but I also feel that I may be being insensitive to my daughter. The fact is that mocking your children in even the smallest form is a subtle way of shaming them in pursuit of discipline.
Just imagine your child a few years later taking a picture of you while you are arguing with your husband and posting it on Facebook for all her friends to see, would we tolerate that?.
You are right- I just want people to think twice about their motives and how they are treating their little ones. Some of the best posts and articles I have read are the ones that call out the shenanigans of others.
It was the point you made about their tender hearts that made me realize specifically why part of me does not feel good when I do it.
I am not condemning every parent that ever posted a photo of an unhappy child on the internet. So instead of instead of condemning the behavior, shaming ends up condemning your child, and making them feel bad about themselves. Judgmental behavior drives fear and cynicism and freezes the flow of ideas, the very lifeblood of kaizen. So I was a bit chagrined to think that I'd joined the masses of judgmental parents that I alternatively shy away from and rail against.
She only knows that she feels bad and instead partnering with her to give her the tools to understand herself, I am turning to someone else (someone who already has the capacity to handle their emotions) and partnering with them in a joke instead. Just last night my 7-yr old decided to show off in front of his friend and used a swiss army knife to cut an apple. I heard screaming from the kitchen and he came running down the hall with the most panicked look on his face, blood everywhere. My daughter may not even notice but I, while not able to articulate it until now, did notice. We decided to sign up for the free webinar because, for me, there is an art to guiding your child through these times as opposed to giving in and avoiding these times or telling them what they feel and rushing them through these times or making these times a joke. I took a breath and switched gears, soothing him and letting him know he would be just fine. But really…my point is that no parent has it right all the time, we are all just working on improving!!
Thanks for sharing your opinions, Steph, and for reminding me to take a deep breath before I speak in anger.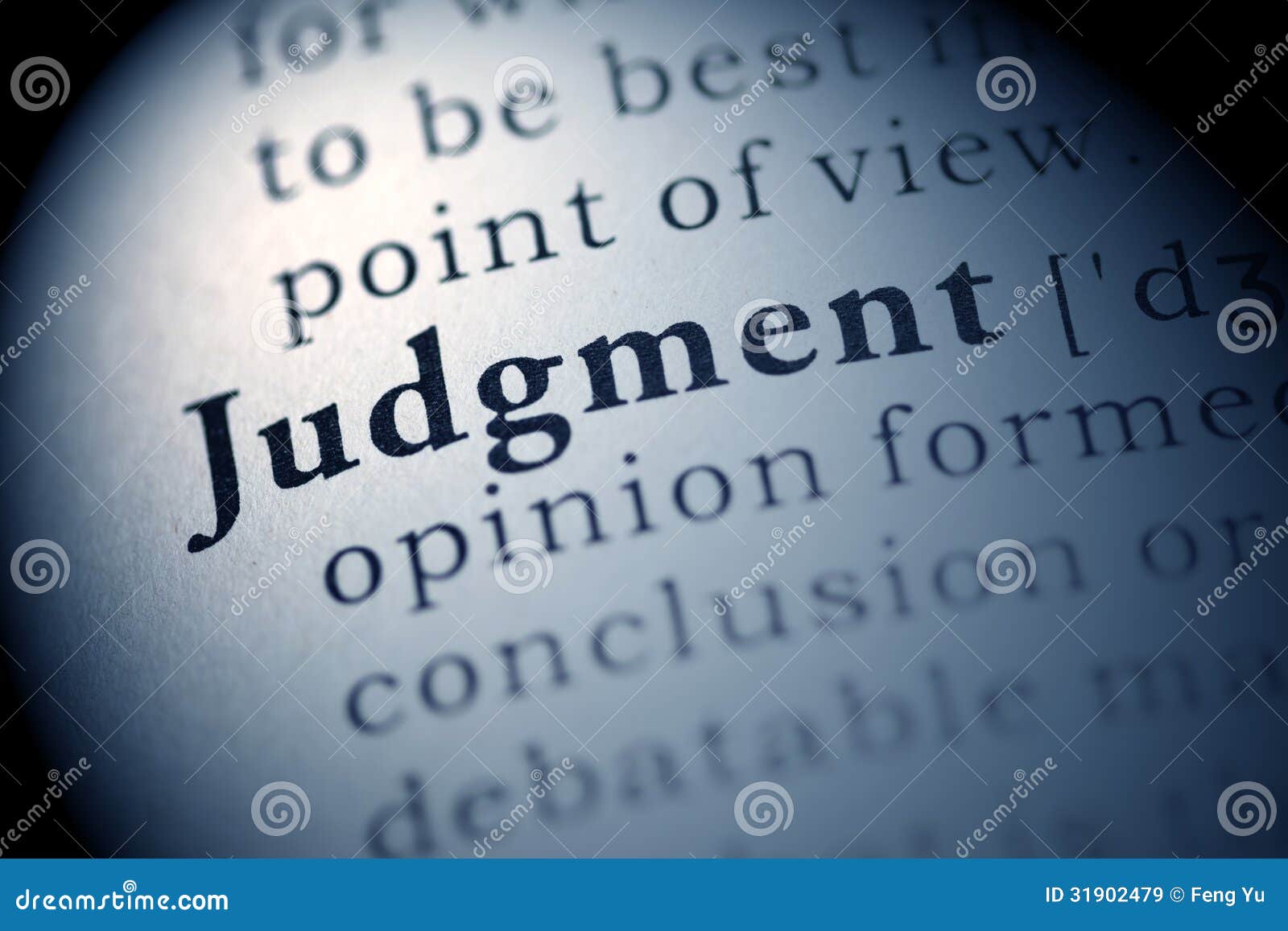 Comments »