In our hyperconnected world, we can easily get disconnected from actual human contact and interaction.
This Labor Day, spend time enjoying your friends and family – it's good for your health. Not only will you get your "DIY" on, but this is a great way to get regular, quality time with your friends.  According to a study from Brigham Young University, people who have close relationships with others and maintain regular social commitments have a 50% lower risk of death than those who live more isolated lives. According to research published in the Journal of Epidemiology and Community Health, a mother's affection may have a lifelong impact on her baby.
The Scandinavian Journal of Medicine and Science in Sports reports that women who played team sports experience more health benefits-from increased muscle mass to better physical performance-and also stuck with the sport longer than those who preferred solo exercise regimens.
So, take some time to get connected this holiday weekend, and make plans to stay connected! One of the best things about social media is that people are becoming more real, revealing more about themselves.
Bryan's statement really captures the mood around social media and how it should be used by brands. Andrew Hutchinson is a freelance writer, award-winning author and media and communications professional. There was a time when he was unconvinced of the importance of social media. SA Business IndexThe South African Business Index (SABI), which is an independent national networking and business alliance organization, was formed in order to fill a significant gap identified in the networking and communication sector of the business market.
Researchers from Duke University Medical School followed 500 babies from infancy into their 30s. People are showing more courage in putting themselves out there – sure, some guy you went to school with might judge you for sharing your feelings, but there are others with whom your opinions will resonate, and those are the people you really want to connect with. It underlines that community spirit, that tangible sense of belonging that people are finding in the social media landscape. There's a clear shift away from advertising and selling and a move towards creating genuine connections with people. Those whose mamas expressed their love and affection grew up to be adults who had lower levels of anxiety, distress and hostility compared with babies whose mothers showed less physical affection. And notably, proximity and the amount of contact with a friend wasn't associated with survival. Social media facilitates better connections with likeminded folk, leading to the creation of online communities that foster encouragement, creativity and genuine relationships. The emphasis on content is largely due to it being a way to create human connections, an opportunity to present who you are as a company, as opposed to what you do.
You need to learn what your customers want, listen to what they're after, then be responsive to their needs. Just having friends was protective. In another study of 736 middle-aged Swedish men, lack of social support and smoking were the two leading risk factors for heart attack and coronary heart disease.
It's really great to see, really heartening to see people who might have felt out of place in the world finding others who feel the same way. It's an exciting time to be involved as the opportunities for creating real, meaningful relationships are there, waiting, and the audience is looking for engagement. You've got access to more consumer data than ever before, and most of it is happening in day to day discussions, right now, conversations that you can tap into and take notes from. Obviously, your product still needs to be great, but that inner-company camaraderie can be spread further, creating a more collaborative relationship between your business and your clients. You just have to reach out to them, understand them, and, ideally, contribute to their world. You need to listen, but more than that, you need to hear what's being said and absorb that information into your processes. You have the data, the platforms, the means – you can find likeminded, or better 'like-wanted', folk that will connect with your brand identity.
The opportunity to take up a place of trust and service has never been better, it's now up to businesses to take it.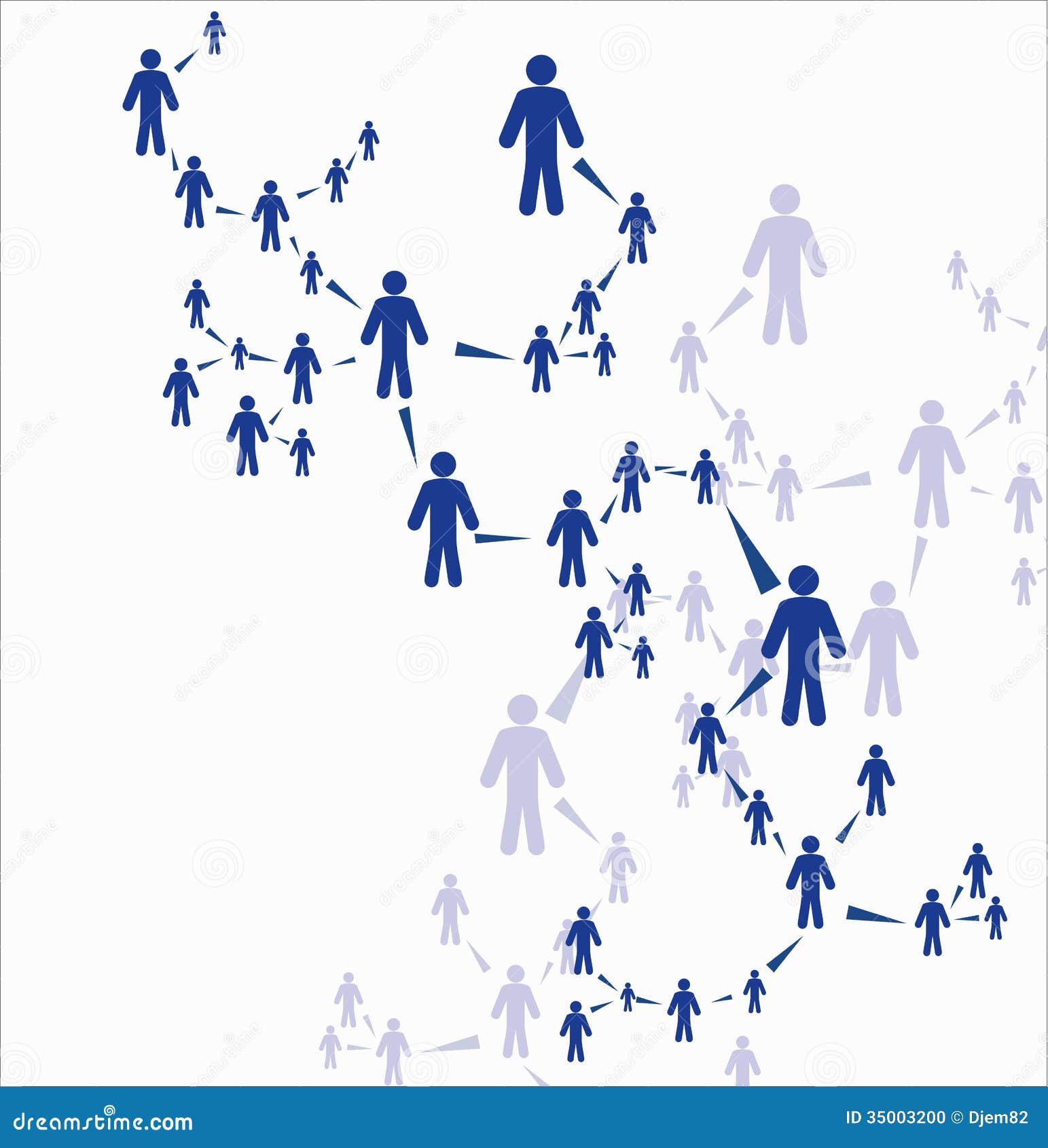 Comments »
Real_Sevgi — 15.06.2014 at 18:16:41 And reflected on my meditation workshop with some intervals of meditation.
Fire_Man — 15.06.2014 at 18:35:15 Took to the mantra of Vedic Meditation master.