The cookie settings on this website are set to "allow cookies" to give you the best browsing experience possible.
I decided to write on blog organizing because I need some major blog organizational help myself. I started with Beckie (since she runs 3 big blogs!) and asked how the heck she keeps it all straight. Amy says, "I keep a written notebook of things I have to do, I maintain a Google calendar AND I have an editorial calendar in Excel. Allison says she tries to keep commitments to a minimum which keeps her posting schedule open. This was really informative and a great resource for me to come across in my first month of blogging. If you continue to use this website without changing your cookie settings or you click "Accept" below then you are consenting to this. In this post you'll find links to 101 different ways to make sure everything has a place, and not only a place, but a cute one at that! We've had menu planning with Free Stylin, prioritizing time with the space between, gluten free school lunch planning with House of Hepworths, and now it's time to organize the blog with yours truly!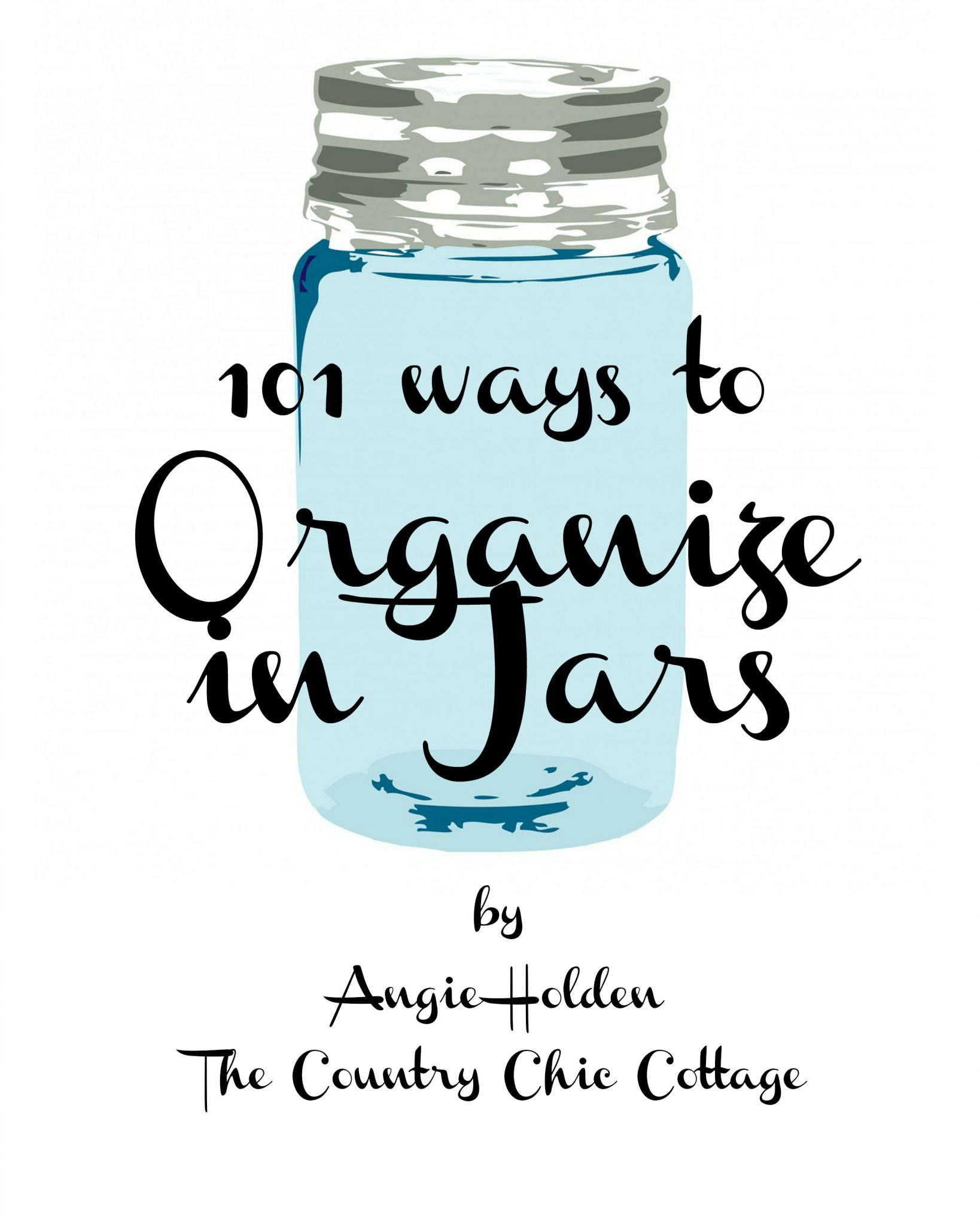 Which is why I decided to round up lots of ideas, so hopefully you can find one or two that will help you!
She says, "the spreadsheet has a line for every day of the month, and then a few columns for different timeslots during the day. She says evernote is like a notebook with sections for anything and everything you want all on your computer. I use a grid system to log my posts, my activity (link parties, twitter, guest posts, etc) and to list blogs that I love to read because I don't want to miss anything These are all great tips and I love all things about organizing!
Also, Friday we've got the queen of organization herself, Becky from Organizing Made Fun sorting out morning schedules with the kiddos. To keep track of post ideas Allison constantly takes pictures of anything she works on around the house. It worked out well for the summer, but clearly that isn't a permanent solution or really even a good one, it was a desperate solution!
In a nut shell, she designed her own perfect blog planner and is offering it up for free (yep, free!) on Infarrantly Creative.
I keep track of everything there and I check it many times a day. For post ideas I usually email them to myself, so I have a record of them.
Its hard to ask for help and to let someone else do things for your blog that you normally do, but it honestly, has saved my sanity.
I have a calendar on my computer that I use to plan posts and things, but a large portion of my posts are more spontaneous and might be the result of a trip to the craft store, a need in my home or wardrobe or just an idea that popped into my head!
The icloud feature allows her to still have access to her ideas even  if the phone dies or gets lost. I can glance at it and know in one second what I'm supposed to be posting about that day. It really helps to organize and space out sponsored posts and even things like tweet ups, blog swaps, and series!
Comments »