This past weekend, April 25 and April 26, members from South Wall attended a 16 hour Structural Collapse course presented by Safety and Survival Training LLC.
South Wall Structural Collapse Team now consists of 25 members trained to the NFPA 1670 Standard for Structural Collapse Operations. Coming home from Whananaki today, cause the camping was rained out, I was driving a fully laden Holden wagon with an equally full trailer in tow, wife and two kids, the typical picture of kiwis at christmas, ya know.
So, coming up to a left then a right hand bend, in the distance I can see a single light of an oncoming motorbike, he has just exited the (my) left hand bend as I arrive, and I remark to the wife how slow and tentative he is riding, must be the crap on the road after some flooding. She says that the second bike was bang in the middle of her lane and she had to swerve to avoid him.
If anyone reading this is from overseas and is planning on coming over, please do, but we drive on the left here. I know, that was going through my mind afterwards, followed closely by the usual hysteria on the net, where more often than not the car driver is automatically blamed, with calls being made for them to be hung up by body parts until they to are dead, this time the cage (me) was actually in the right. Glad you missed him, that would be a heck of a burden (unwarranted but real) for you to live with. This program consisted of shoring, breaching, lifting, technical search as well as many other critical functions performed by the operational level rescuer.
This team was formed after  numerous incidents within our District and Mutual Aid towns, where South Wall operated and such special skills were required.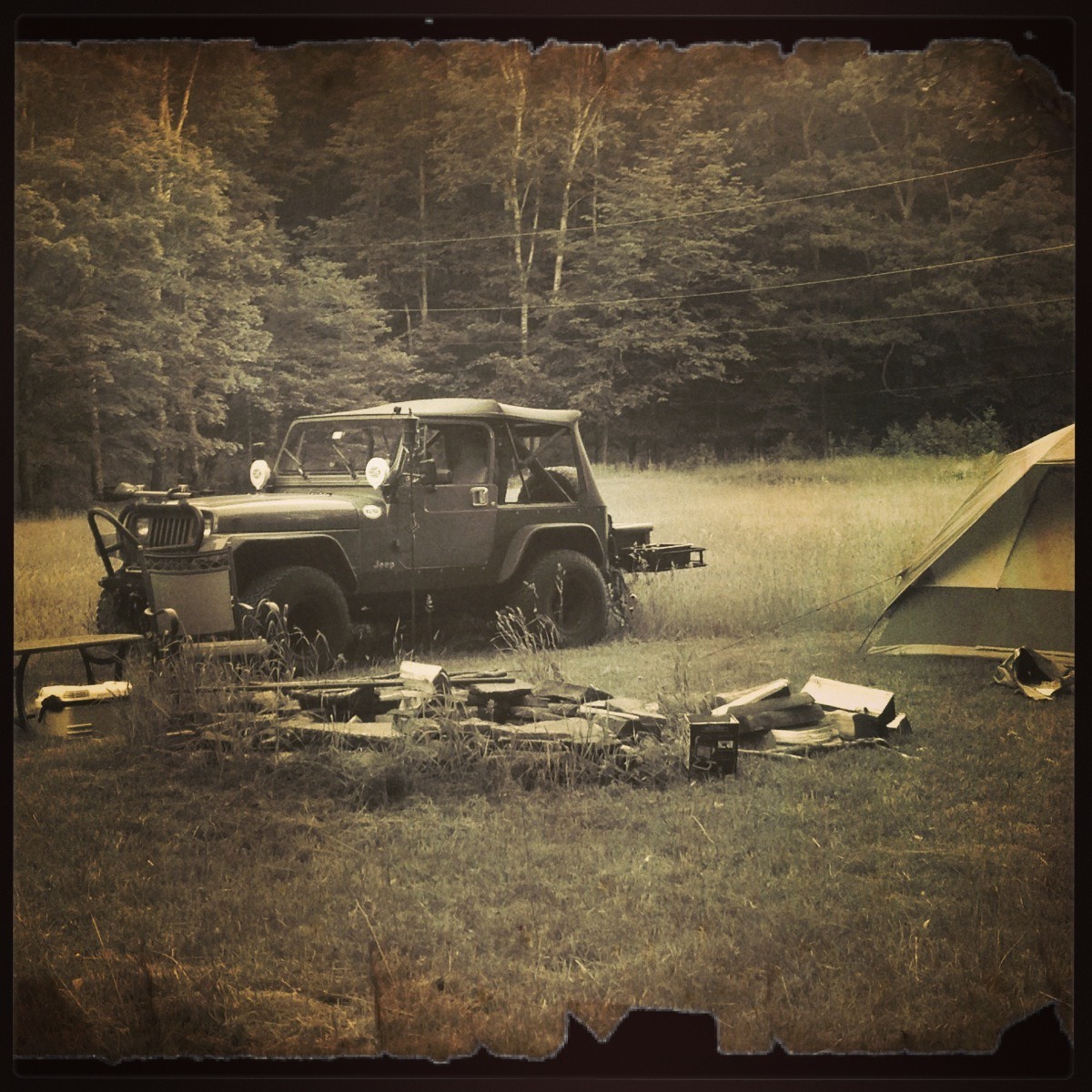 A few examples of theses incidents would be, vehicles into buildings, natural disasters and natural gas explosions which are becoming more popular as we have been seeing on social media. South Wall's collapse Team recently signed a mutual aid agreement to respond together with Neptune Special Ops to any confirmed Collapse.