We will despatch books within 24 hours of order however, if the complete order is not in stock we will do our best to contact customers and arrange split deliveries which may incur additional freight charges. Alternatively we have a 'Click & Collect' option at no cost where the order can be picked up from the CDU Bookshop. Challenges include meeting your new colleagues and making the right first impression, preparing and planning your lessons, managing the mountain of marking and most scary of all . In this new edition of her bestselling book, she supports new teachers through the stresses and strains, and the highs and lows of their first year in teaching.
She's there to guide you right from the start of day one, lesson one, with the acknowledgement that "your stomach feels like lead and your mouth feels as dry as the Sahara desert".
She's there through each term advising on time-saving lesson plans, easy to implement behavior management tips and how to help children who have special educational needs. She's there right until the end of the year when she ensures that you feel triumphantly on top of report writing and your first parents' evening. All of her methods are tried-and-tested and real life case studies exemplify how (and how not) to put them in to practice. This new edition has been fully updated with new diagrams and checklists to boost your organisational and time management skills.
It also includes refreshed and up-to-date case studies and extra examples for primary school teachers.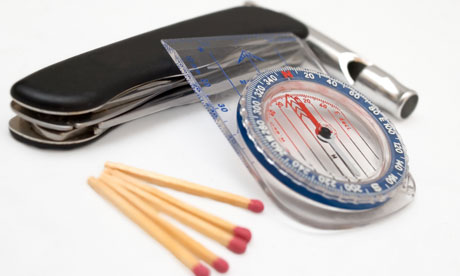 Written in Sue Cowley's honest, accessible and down to earth style, How to Survive your First Year in Teaching is a must have for all new teachers embarking on their NQT year.