EACH This visual aid has been developed specifically to enhance instruction and study of anterior heart and lung auscultation site locations. This is an Automated External Defibrillator (AED) Training Device which meets the 2010 ECC Guidelines for CPR and AED training.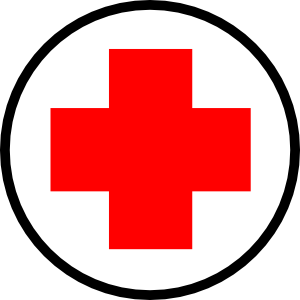 This AED Training Device is the cost saving solution for providing AED training, mimicking the features and prompts of many live AEDs.
The device also features volume control, allowing instructors more flexibility to respond to classroom needs.