We've been connecting Australians with local trade professionals and home services for over 12 years. May 20, 2013 By natasha Leave a Comment This Pest Profile is provided by the team at Sustainable Gardening Australia. Hobbies: I love laying eggs all over your plants and watching my beautiful larvae destroy your garden!
Likes: Cabbages, broccoli, brussel sprouts, chinese cabbages, cauliflower, celery, beetroot, rocket and watercress. You'll know you've met me when: My larvae munch through the leaves of your favourite cabbage (and related) plants. Encourage or release some of my well known enemies like Assasin Bugs, Lady Birds and Lacewings. Cut up some old with plastic bags, and tie small "bow ties" to the top of thin bamboo stakes.
Here you'll find my journey to create an edible garden in the eastern suburbs of Melbourne.
Junglescape Landscape Contractors are a team of professional Landscape Tradesman who can transform old & create a new outdoor space to enjoy. I specialise working with Residential, Real Estate Agents, Body Corporates and Strata Titles.
Our unblemished safety record, commitment to all our clients and our long-standing reputation in the landscaping industry is envied by many. They leave massive holes in the outer leaves, and heaps of delightful green poo around the place!
A few of these around the garden look just like Cabbage White Butterflies, and will scare us off! In my youthful (but destructive) days, I am a silky, blue-green colour… very attractive, if I say so myself!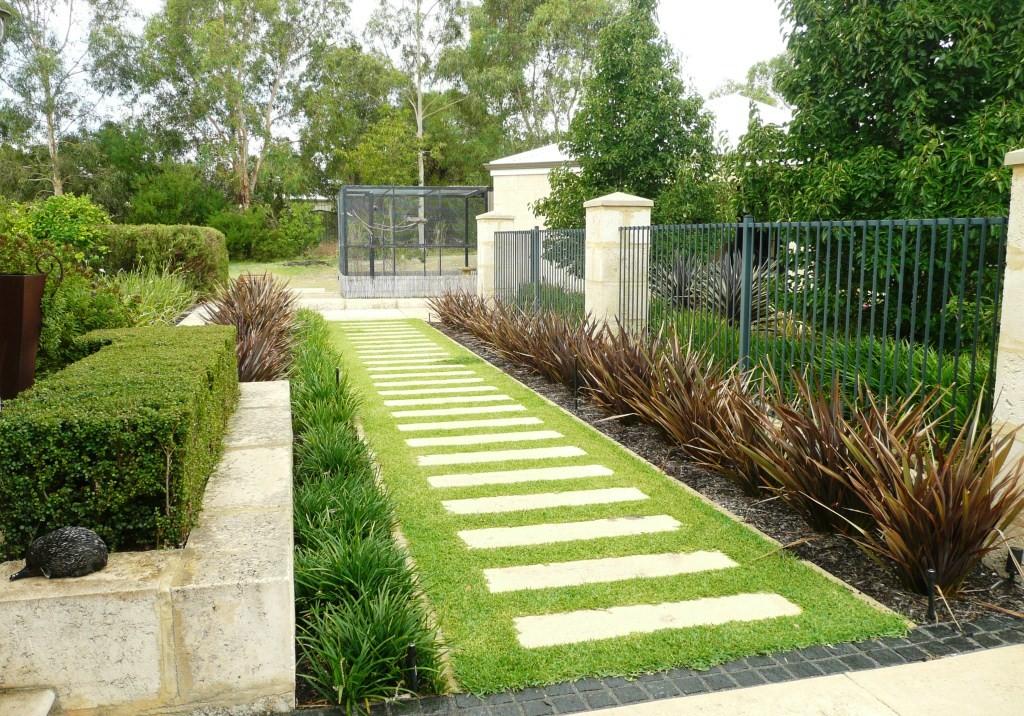 My larvae hate birds, being handpicked off plants, Assassin Bugs, Green Mantids, Paper Wasps, Lacewings and Ladybirds. I hate insecticidal soaps (like home made chilli soap), or store bought stuff (check out the SGA GreenUp product guide for some low environmental impact ones). If you currently require any property maintenance on your property, I would be happy to offer my services.