You must have JavaScript enabled in your browser to utilize the functionality of this website. You'll be rewarded every time you see butterflies fluttering about as they gather nectar from your beautiful garden. Dig holes for the plants, keeping the soil level of the plants at the same level as your garden.
Choose a light but rich soil, either in the garden or in containers filled with a good rich peat-free compost. Sow seeds directly to where you want it to crop, as it will not survive being transplanted.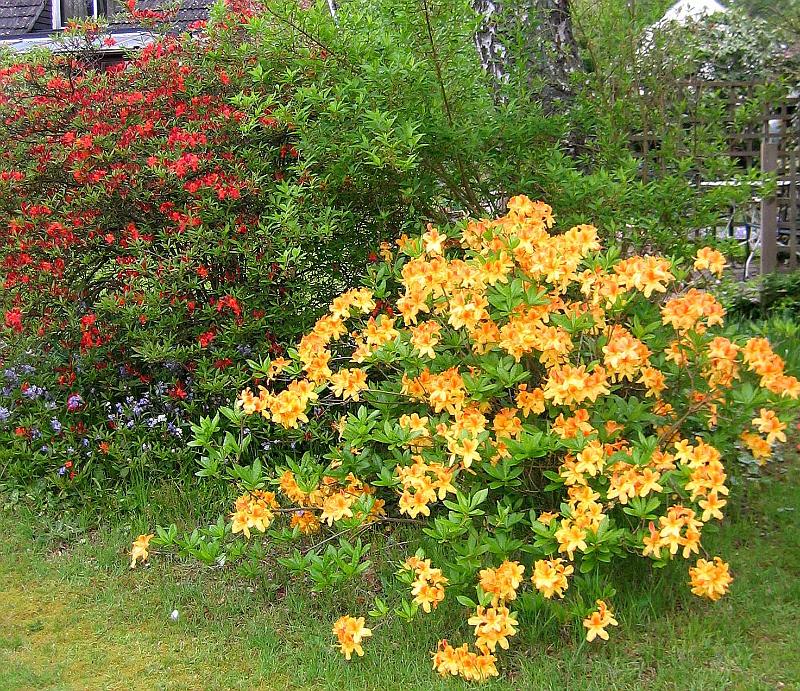 Sow seeds in spring once the frosts have passed, or start indoors or in a heated greenhouse in pots, then move outside once the air temperature has warmed a little. Sow seed in succession about a month apart if you are a regular user – so that you have a continuous supply.
The lower, broader leaves that you see in supermarkets emerge first and these are most commonly harvested for cooking. If you want to grow coriander for seed you'll need to stake the plants, because the stems tend to snap off under the weight of seeds. Place shrubs and taller perennials at the rear, mid-range plants in the middle and short or trailing ones in the front—like a school choir.
It has pretty clusters of small white flowers that turn to pungent seeds which are commonly used whole or ground in Indian and middle-eastern cooking.
These lush leaves are followed by narrower, stronger tasting and smelling leaves that appear just before the plant runs to flower.
Both upper leaves, and the pretty white flowers, are edible and an attractive addition to salads.