All online orders for stock products placed before 3pm are despatched the same day for delivery the next working day. We can only accept goods for credit if they are returned to us within 30 days of the date they were received, and if they are in their original packaging.
We reserve the right to levy a 15% restocking charge when goods are supplied in accordance with our customers' orders and subsequently returned.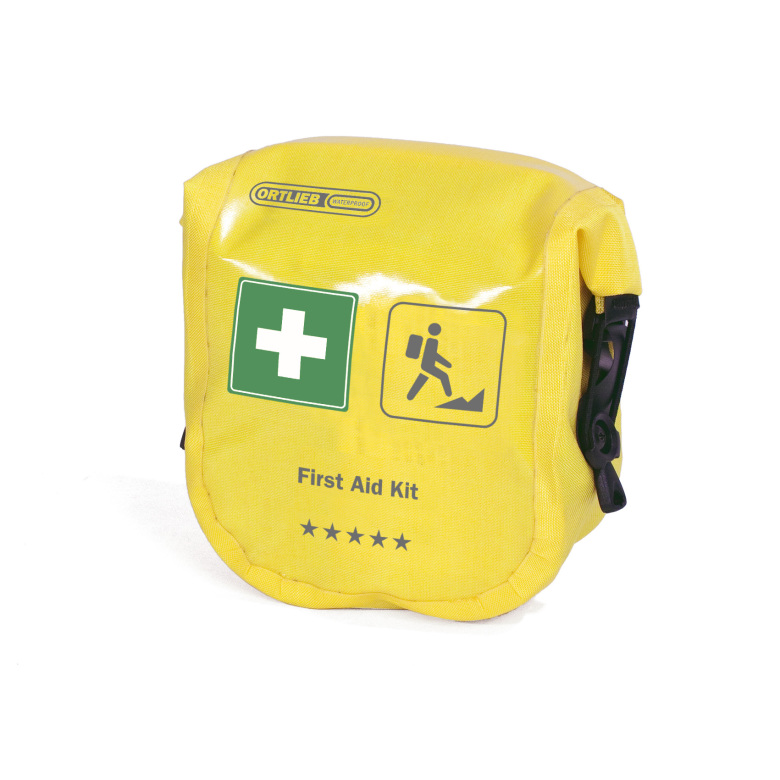 It is the customer's responsibility to return goods to us at their expense if goods are supplied correctly in accordance with their purchase order and are subsequently returned. This sign should be used to indicate to building occupants the location of a First Aid Area. Good for indoor and outdoor use with secure belt and a large single compartment to store first aid supplies.