We're featuring shopping recommendations just for you!You'll find trending products our customers are excited about, and suggestions based on items you've recently viewed and purchased.
If you have the space and resources, you can turn a shipping container into an amazingly effective underground shelter. First, the hole is dug 2 feet deeper than the height of the container and gravel is added to the bottom and leveled.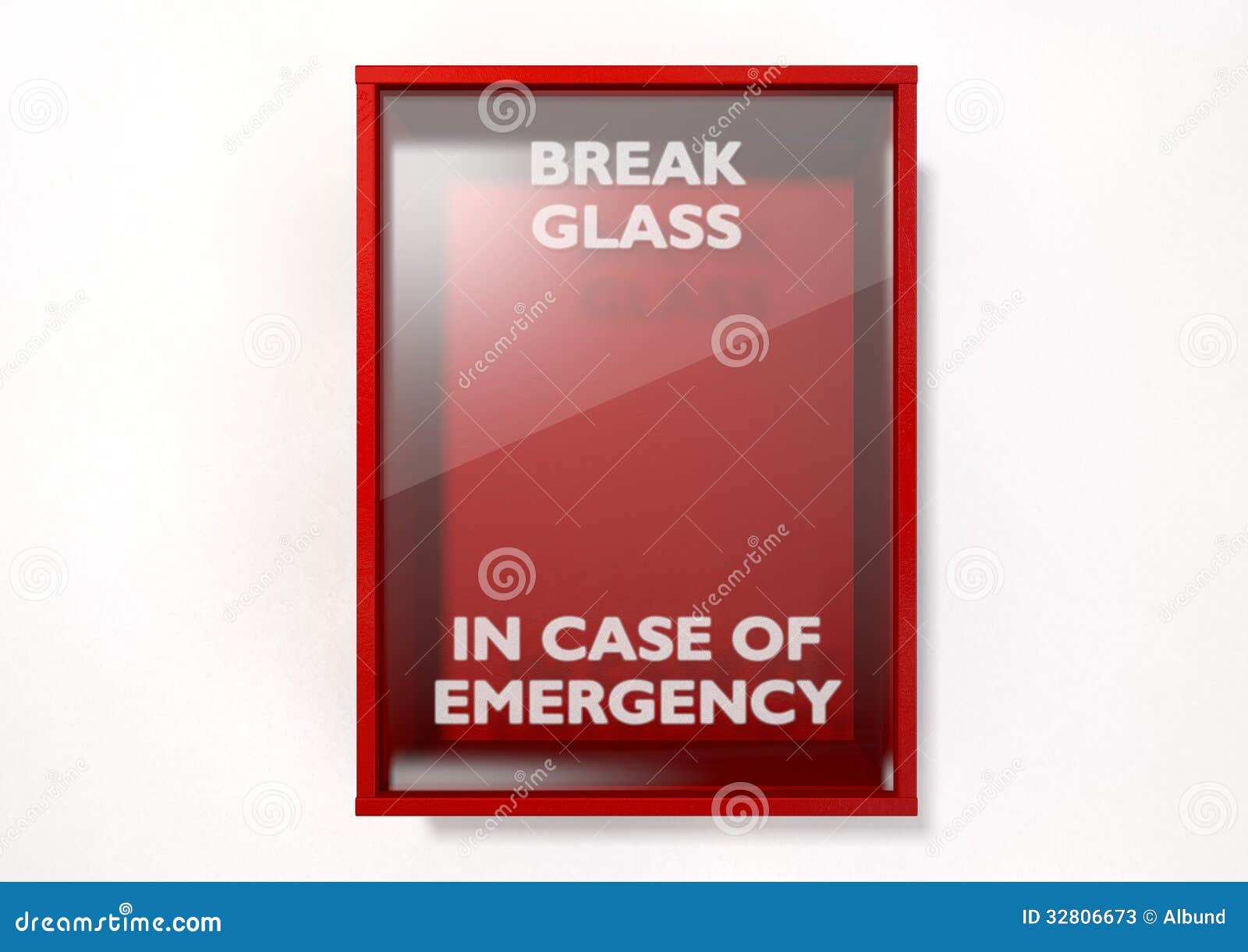 A space for a sump pump is placed at the bottom of the hole next to the container door to help keep water out, and concrete steps are built going down into the hole. I-beams are placed on each side of the steps level with the container, then heavy sheet metal is placed over the top and across to each of the side banks.