Contact us with a description of the clipart you are searching for and we'll help you find it. Elecom has created a new device that helps you transfer data from your phone to your computer and back again, without the need for USB cables or wireless transfers.
If you're a designer wanting to submit your work, click on the 'SUBMIT YOUR WORK' tab above. South African households spent R91,6 billion on ICT products in 2012, contributing 4,6% of total household expenditure.
The direct contribution of the ICT sector to the gross domestic product (GDP) was R94,7 billion (or 2,9% of total GDP) in 2012. The largest contributor to total ICT GDP (R94,7 billion) was telecommunications services (R64,8 billion or 2,0% of total GDP), followed by computer services (R7,3 billion or 0,2% of total GDP) and ICT manufacturing (R6,6 billion or 0,2% of total GDP). R105,7 billion's worth of ICT products were imported in 2012, representing 10,4% of all imports in that year.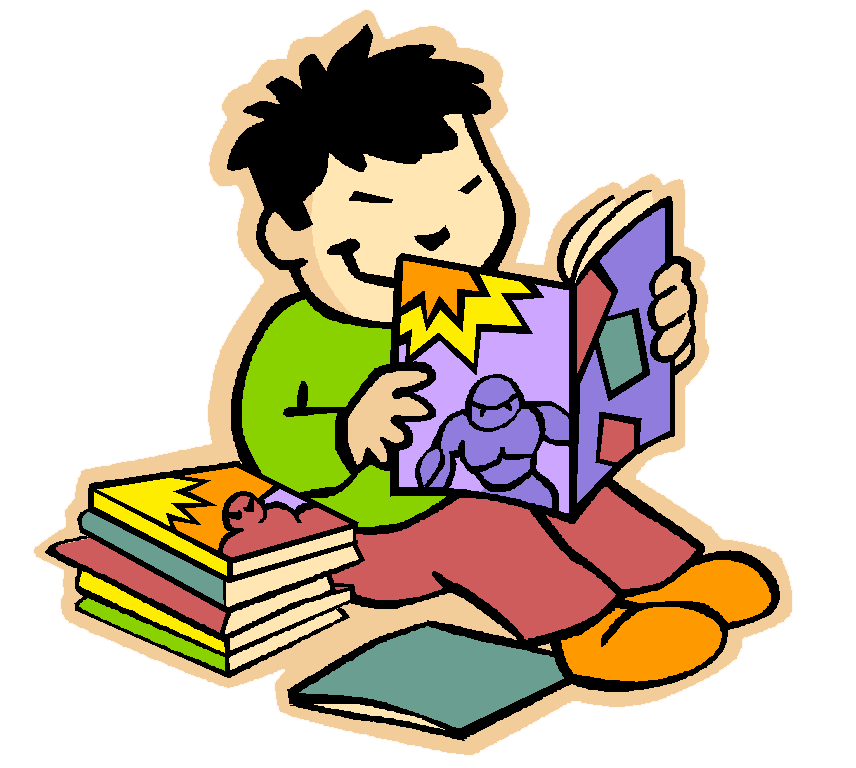 R26,8 billion's worth of ICT products were exported, representing an ICT trade deficit of R78,9 billion. The USB connector is on one end, while the microUSB sits on the other, and the USB side can separate itself from the stick.
This is one of the findings from the Information and Communication Technology satellite account for South Africa report, which provides an overview of the economic role of the ICT sector in South Africa, in terms of household expenditure, contribution to GDP, and trade. For every R100 spent by a South African household, R4,60 was spent on Information and Communication Technology (ICT) products. The largest imported ICT product was radio, television and communications equipment, comprising 47,5% of all ICT imports. Telecommunications, broadcasting and information supply services, including knowledge services, comprised the bulk of ICT exports (R15,9 billion or 59,6%). An accompanying app, called Elecom Smart Copy, facilitates the process and lets you transfer items from your phone to the USB flash drive, then you can transfer that data to any other mobile device or computer you like.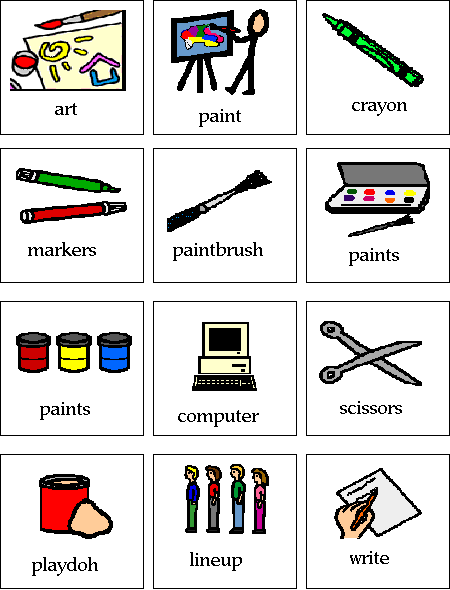 Our primary goal is to showcase identity design from around the world; we want to give designers the opportunity to share and publicise their creative work online.
We want to see iterative sketches, including discarded preliminary and prefinal designs, wherever possible. Of the R4,60, R2,90 was spent on telecommunications, broadcasting and information supply services (e.g.