We held back a special activity for each of the longest days (pulled out conveniently when needed i.e. Robin concocted this one and the kids faces lit up when they buckled in on day 1 of the drive: their own special activity bags hanging behind the parent seats for easy-kid access.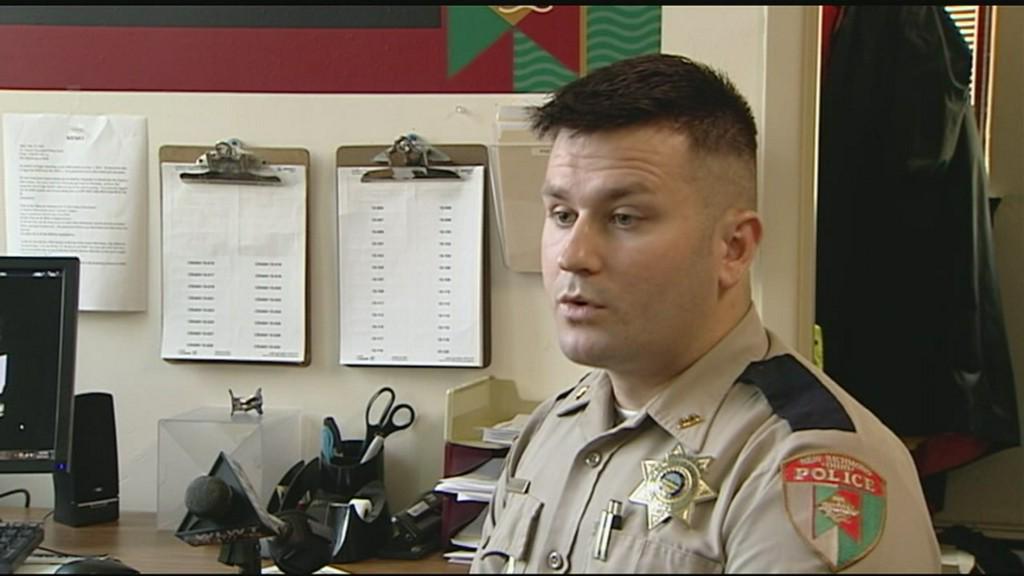 The kids do like the Nintendo DSi and the built-in software for sound recording, taking pictures and creating animations got more workout than all their other purchased games combined.
We have one that folds up for storage, can be a child's ring seat on an adult potty, or a small stand alone potty by itself.