Sent in 1910 to live with distant relatives who own a rubber plantation along the Amazon River, English orphan Maia is excited. With the memorable characters and plot twists she brings to her best-selling fantasies, Eva Ibbotson has written a hair-raising novel, set in turn-of-the-last-century Brazil. She believes she is in for brightly colored macaws, enormous butterflies, and "curtains of sweetly scented orchids trailing from the trees." Her British classmates warn her of man-eating alligators and wild, murderous Indians. Unfortunately, no one cautions Maia about her nasty, xenophobic cousins, who douse the house in bug spray and forbid her from venturing beyond their coiffed compound.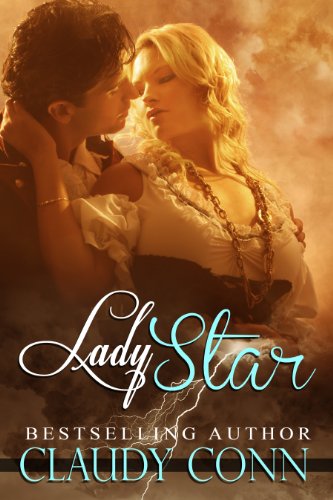 Maia, however, is resourceful enough to find herself smack in the middle of more excitement than she ever imagined, from a mysterious "Indian" with an inheritance, to an itinerant actor dreading his impending adolescence, to a remarkable journey down the Amazon in search of the legendary giant sloth. The brave, curious girl and her fierce but kind governess arrive in their new home, each with secret hopes of adventure. These are immediately quashed by the Carters, who hate their adopted land and its inhabitants. They are obsessed with re-creating England in the forest, right down to the watery puddings.
Likable heroines, loathsome villains, and splendid adventures—-along with Kevin Hawkes''s appealing ink illustrations--make Ibbotson''s novels a must for every bookshelf.
It is only through friendship with a mysterious Indian boy (who just might be the heir to a large fortune) and a runaway child actor (who specializes in Little Lord Fauntleroy) that Maia and Miss Minton, her governess, find the excitement they longed for: an unexpected expedition into the heart of the Amazon, in search of a lost tribe and the legendary giant sloth.