While the 21st Century is a scant 16 years old this year, it's already thrown up a number of interesting, moving and undeniably unique works of literature (and also Twilight).
The landscape in The Road is most definitely of a dystopian nature and and the language employed to describe it to that end is utilised as such.
I take your point, and I don't fundamentally disagree, but I'd classify it as post-apocalyptic given it is missing several of the hallmarks of what generally classifies fiction as dystopian- A lot of other dystopian fiction deals with societies in dysfunction and totalitarian themes, where as The Road is absent much of that.
The hostility of the landscape is dystopian, but it's about the only way I'd classify it as being similar.
I've actually never looked at Nuclear War necessarily as the catalysing incident in The Road, but frankly looking for a cause of the apocalypse in The Road is kinda pointless.
Of course, genre distinctions are arbitrary, but if someone said to me "I've been reading 1984 and The Hunger Games, recommend me something in the same sort of genre" I certainly wouldn't pick The Road first.
I wonder how many of these "best books of the 21th century" will still be on the list this time next century? I'm sure this is obvious, but "Diary of a Wimpy Kid" and the "Book Thief" are supposed to be switched.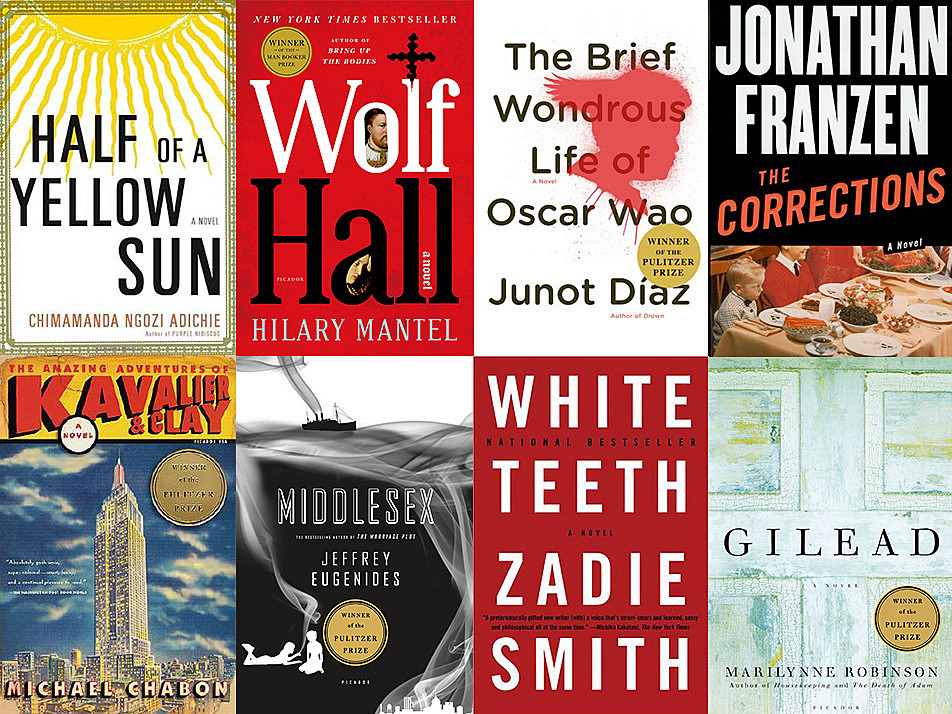 This infographic shortlists the best of the best and will help you to choose which book to read next based on your personal preferences. Not saying it's bad (though "Proof of Heaven: a Neurosurgeon's journey into the afterlife" certainly is), it's just pretty tame.
McCarthy loves to play on words in the story, describing three things primarily, the looks of men, the motivations of men and actions of men.
Dystopia itself is just more or less a 'setting', not a governance or style of urban setting etc. I mean, looking back at the best books of the 20th century, if it was written in 1916, you'll find books like Hound of the Baskervilles and Anne of Green Gables, and people are still making movies and tv shows about Sherlock Holmes and Anne today! You mixed up the classifications of Diary of a Wimpy Kid and The Book Thief, I figure they are meant to be switched. Mostly this is attributed to nation states etc in stories such as Hunger Games but it can actually just be the general setting as well. In terms of The Road, it's one of those ones where it falls into many categories, even a 'journey fiction' category above a lot of others.
Will they still be making movies about Harry Potter or Hunger Games or Da Vinci Code in 2116? They did manage to avoid including 50 Shades of Grey so I guess there was at least some kind of curation, but not much.
The interesting part about The Road is that while people like to ascribe a setting of nuclear war onto The Road, there's no clearly defined 'end of the world' cause, leading the reader to assume a lot of it. In this sense, there's nothing good left, except him and his father is trying to protect him, in this dystopian world, from becoming part of it potentially.
The dystopian elements in The Road are on a micro scale, rather than the macro scale of a lot of other books, even right down to the relationship of the father and son, wavering from kind and caring to outright authoritarian in some aspects.