When we at kona's touch talk about positive dog training, we mean we are dedicated to gentle, peaceful dog training.
There are many trainers using positive terms who are not hands-off, reward-based, gentle trainers. These methods along with our years of experience on management and family training provide the foundation for exceptional learning. We can help shape our dogs into model citizens who can maneuver through our households, families and society with ease and safety.
When dogs are trained with punishment (and believe me, when you are told that prongs don't hurt or electric shock is just a tingle, that is not true), they almost always shut down. We teach our dogs a way to communicate with us, understand our language and we offer them the ability to think and make good safe choices for themselves. When dogs are hurt or scared or confused, they don't have much of a chance to think and, therefore, learn to make good decisions. That doesn't mean we are spoiling and letting our dogs go through life with no consequences.
We do not use nor recommend any techniques using fear, intimidation or pain in our training or any recommendations we make.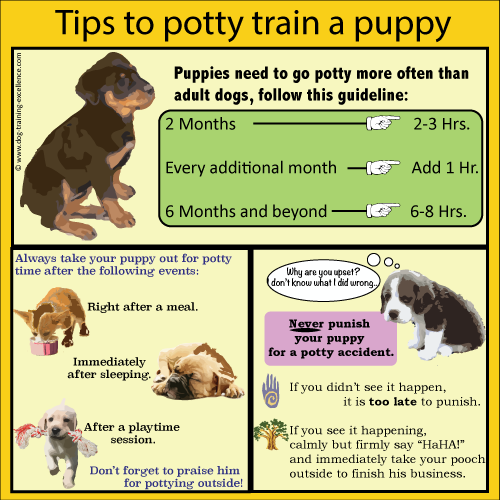 ---