When the Southern-flavored party rap called crunk took over urban radio in 2004, Miami rapper and future superstar Pitbull decided it was time to seek stardom.
Armando Christian Perez (born January 15, 1981), better known by his stage name Pitbull, is an American rapper, pop singer-songwriter, actor and record producer. The way Pitbull saw it, "crunk ain't nothin' but bass music slowed down." Miami bass music, that is, the kind Pitbull grew up on.
25, Pitbull told us the backstories behind some of the smashes fans expect on his first Spanish-only set. They required him to memorize the works of Cuban poet Jose Marti, and Pitbull understood the power of words right away.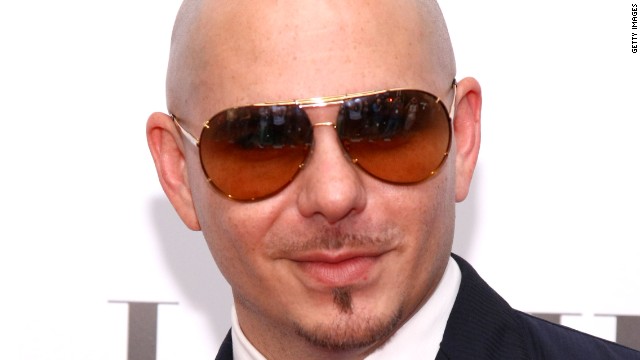 A meeting with Irv Gotti resulted in nothing, but soon Luther Campbell called on the rapper to appear on his "Lollipop" single. It brought Pitbull to the attention of the Diaz Brothers management team, who introduced the rapper to the king of crunk, Lil Jon. A Pitbull freestyle landed on Lil Jon's platinum-selling Kings of Crunk album in 2002, and the rapper's "Oye" track appeared on the 2 Fast 2 Furious soundtrack in 2003. In 2011, his Planet Pit album arrived, featuring the singles "Hey Baby (Drop It to the Floor)" and "Give Me Everything." Both the singles collection Original Hits and I Am Armando -- a "reloaded" version of Armando -- arrived in 2012 along with his seventh studio effort, Global Warming.
The latter album featured the hits "Back in Time" and "Feel This Moment," and when a deluxe reissue appeared in 2013, the single "Timber," with special guest Ke$ha, was added to the track list.
Dale, his second Spanish-language album, followed in 2015, the same year that he launched his satellite radio station, Pitbull's Globalization, on the Sirius XM network.
---