For puppies 10 weeks to 5 months oldStart your new pet off on the right paw with this 6-week puppy training class that encourages and reinforces good behavior. Proof of current parvovirus, distemper & parainfluenza vaccinations for all dogs is required. For dogs 5 months & up with no previous trainingThis 6-week course gives pets a solid foundation of basic behaviors. For dogs who already know basic cuesOur 6-week course helps dogs who already know basic cues, achieve the same results in situations involving more distance, duration and distractions. Helps enforce reliability & more complex behaviorsAs the final step in the training curriculum, our 6-week course helps ensure reliability in a variety of situations—with fewer rewards.
A single, one-on-one training session with an Accredited Trainer tailored to an individual pet's needs. For dogs 5 months & up with previous trainingThis 6-week course teaches dogs playful tricks through the use of a handheld clicker that helps with positive reinforcement. If you're not 100% satisfied with your results, we'll keep working with you & your pet until you are – even if you need to retake the class for free! Through our unique training approach, pet parents are given the tools to sustain success beyond the classroom! Our Accredited Dog Trainers work with the natural instinct of puppies to stay near their pet parents, teaching potentially life-saving cues to help with those first months of life.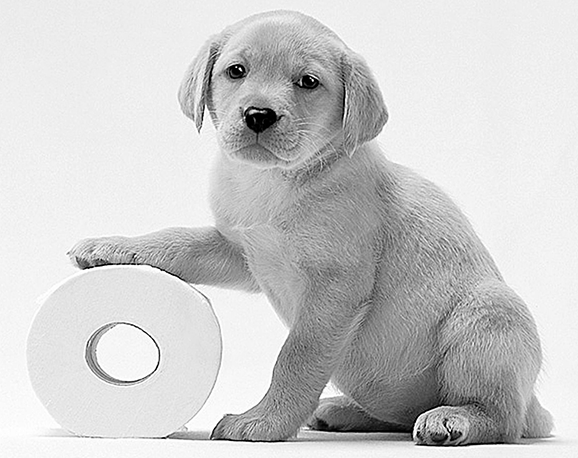 Untrained adolescent and adult dogs can become easily distracted by their environment, which is why this class focuses on important impulse-control exercises. PetPerks® Membership required for most discounts in store.Any discount or special offer on this website, including PetPerks offers, are not valid in Puerto Rico unless an offer specifically includes Puerto Rico.
---