Continue reading → Dog Nutritional Advices January 10, 2014healthfood, golden retriever, health, nutrition, retrieversGolden Puppy Many benefits arise from feeding your dog with a well prepared and balanced diet.
Continue reading → Stop Golden Retriever Whining July 10, 2013whiningbehavior, golden retriever, retrievers, whiningGolden Puppy In order to stop golden retriever whining, first you need to understand it. Many owners experience problems when it comes to their golden retriever's sleeping habits, we will teach you a few golden retriever sleeping tips to handle these problems.
Golden's are also very friendly and appreciative of human companionship and leadership, making them a fairly easy breed to train.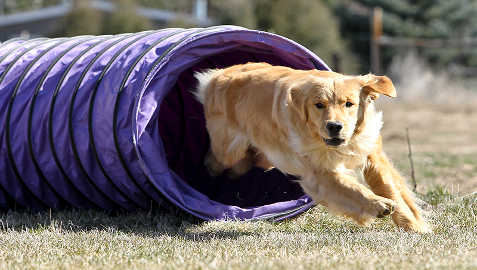 Children: Golden Retrievers are well tempered and offer high tolerance to children, however you might want to consider choosing a more submissive puppy, specially if you have small children only a few months old. Free time: This is an important factor to consider not only when choosing your puppy, but right when choosing a dog of this breed for that matter, because Golden Retrievers require some free time for care and daily exercise.
Praise and petting are the best incentive a owner can give to his Golden retriever puppy, food treats also work well enough, however they should be avoided as a common incentive, first it helps cutting down the pup begging for food, and second, this breed gains weight more easily than others so, treats only from time to time.When it comes to golden retriever puppy training, puppies can learn many things at the same time, you will be amazed at how quickly they learn things. Your pup will go through the jumping, chewing and biting stages at the same time, so you will have to start addressing this with simple training.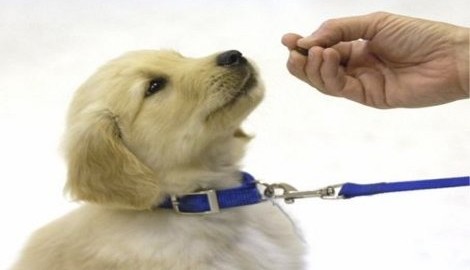 You, your Golden retriever, and everyone else will be rewarded with a lifetime of fun and funny moments.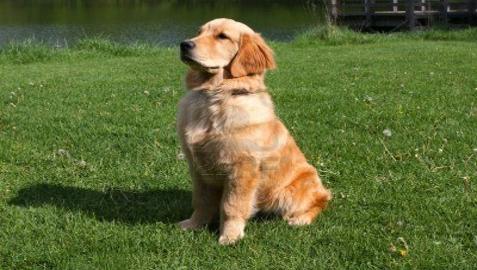 ---