Jim Arnosky, a renowned naturalist, is the author and illustrator of many books for children about animals and nature, including the popular Crinkleroot books. With Temple and her candyland tune as our inspiration, we've compiled a list of our ten favorite food songs for kids.
The best thing about this song will be watching your child's face as she listens to the lyrics and starts to imagine. In this popular sing-along anthem from One Light One Sun, Raffi isn't just belting out a silly tune — he's also teaching kids about vowels.
A delightful ditty played in preschools everywhere, this ballad teaches important lessons about meatballs, sneezing, physics and how the three relate.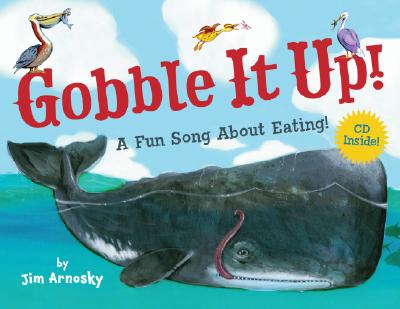 Like Temple, Seeger was another legendary entertainer who recently passed away that your kids need to know about. And if they watch this concert video, they can also learn a thing or two about why fashion has come a long way since the eighties. The version by the Brooklyn-based rock band City Stomp is a fun anthem that's silly enough for kids but edgy enough that parents will be singing along as well. There's no action in this video, but Tom Glazer's folksy rendition from his Greatest Hits album is still the version to beat, for the sweet, sing-songy children's chorus and funky 1970s cover art. Whether or not they're hooked on these circular breakfast staples, kids will love the funny lyrics and creative musical stylings.
This sweet, soothing song from his children's album Song and Play Time is a great introduction to his uplifting, banjo-powered brand of American folk music.
---