GORUCK News is about what we love: people, USA manufacturing, the military, rucking, local pride, dogs, and the finer things in life.
When Monster is off leash, this is what I put in my pocket because I don't want to hold a leash like I just said I certainly have a beer in one hand and the other is reserved for anything else besides a leash.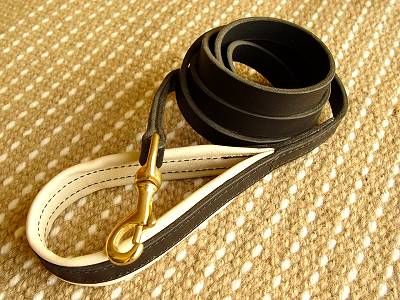 Ryan N – the first run of dog leashes we did a while back had a defective lot of hardware. Teamwork, leadership, camaraderie, smiles, and a gut-check worthy of Special Operations training.
---