First measure out how much space your vehicle will accommodate.Also figure out how much room each of your dogs will need.
Once you have found the answers to the above questions, you will be ready to find a set of truck box plans to adapt to your situation or contact someone to custom build them for you.
See here for more details regarding this custom designed dog box (or travel cage as he calls it) by John K.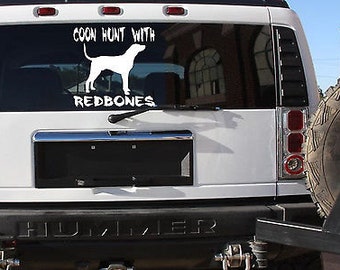 ---