Dog Shaming is a blog that showcases bad dogs who have been forced to pose with a sign that has their misdeeds written on them. If you do beat up dogs to show them who's boss, I hope you get a taste of that, and somebody beats you up for no reason. It's just plain fun, all the notes are true of what 99% of all dogs too, and a lot of these cats are guilty of doing also.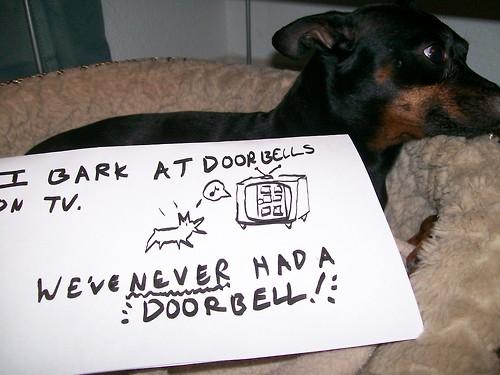 My wife runs a dog shelter that houses and cares for all of the dogs that are dumped by their A%#**ole owners.
The dogs can't read it, I bet all these people love their dogs and are just posting these signs to be funny.
By the way, dogs should be kept outside, the only time allowed inside the house should be when they are coming off the grill with BBQ sauce, yum.
---