04.08.2015
The story of the centenarian dogs home that was set alight went around the country and back again last night. Manchester is a place we are proud to the very bones of, and temporary shame turned swiftly to pride when the reality of our city's generosity came to the fore.
The city has overnight, raised a staggering ?1,005,000 in charity for the dog home, while dozens of citizens have been queuing up to donate food, blankets and supplies to the remaining one hundred and fifty dogs who were removed from the burning building and secured outside.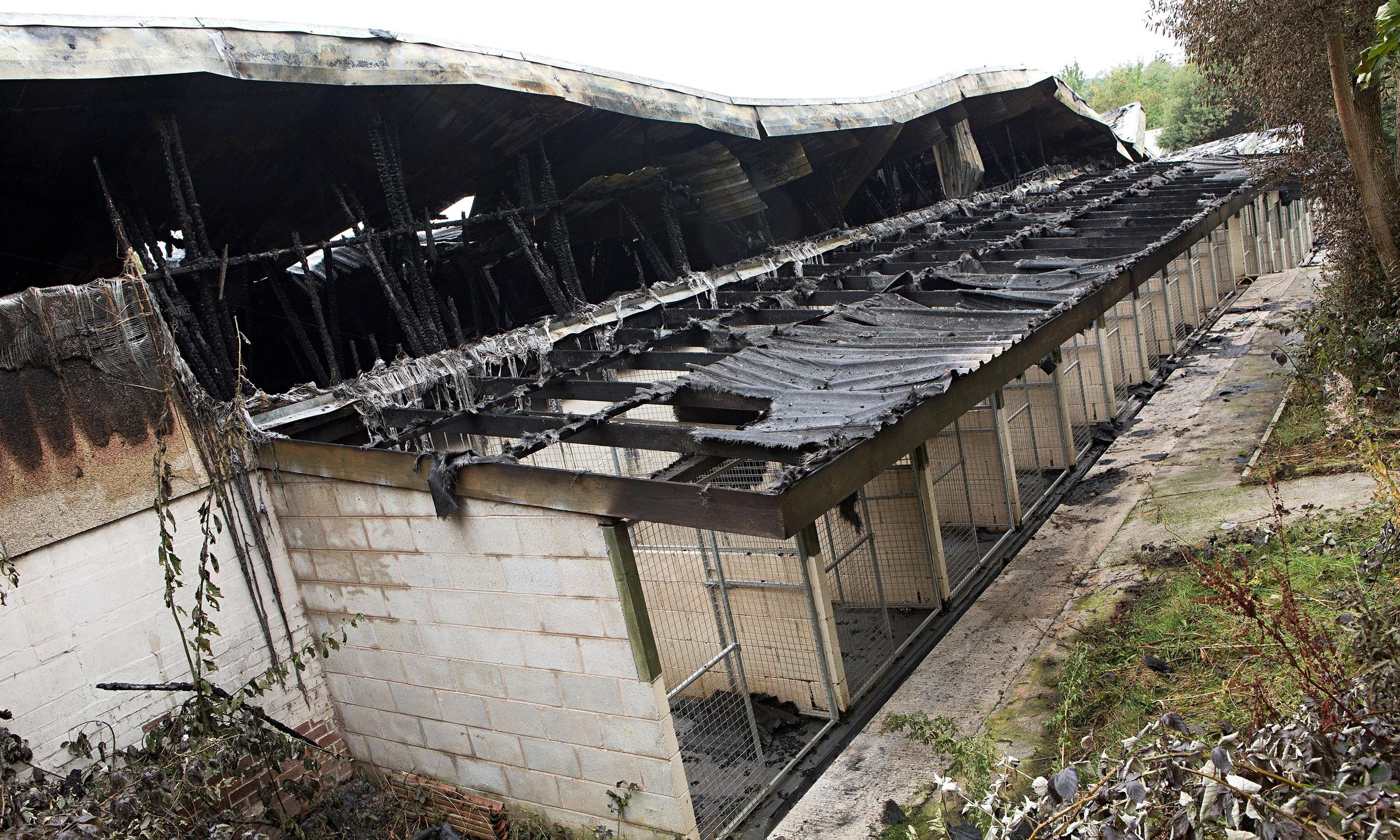 Donate by texting MDOG57 followed by ?1, ?2, ?3, ?4, ?5 or ?10 to 70070 or by delivering aid to North Manchester Police HQ. The yelps of dogs could be heard from around the centre, as forty-three of them perished in the flames.