I bought the iPad mini with 4G LTE on Verizon wireless and plan to use it as my primary mobile tablet for work thanks to the Verizon Share Everything Plan. Carrying the full size iPad is a commitment, especially if I don't plan to take a bag. Productivity increases with a good keyboard, and the ZAGGKeys Flex keyboard will add that when I plan to work on the iPad. I also plan to use the iPad mini as a personal hotspot when I need to work from a notebook in a car or on-the-go.
With 4G LTE connectivity I am able to stream music and entertainment which I would otherwise want to download to my iPad.
Users on the Verizon Share Everything plan can add the iPad mini for $10 a month, including use as a personal hotspot at no extra charge. The iPad mini with 4G LTE may not earn a spot in every users' gadget list, but it looks like it will fill a hole I hope the Nexus 7 would have.
When I find myself away from the computer I often want to work on posts, and the larger 7.9-inch display provides a larger keyboard for better mobile productivity.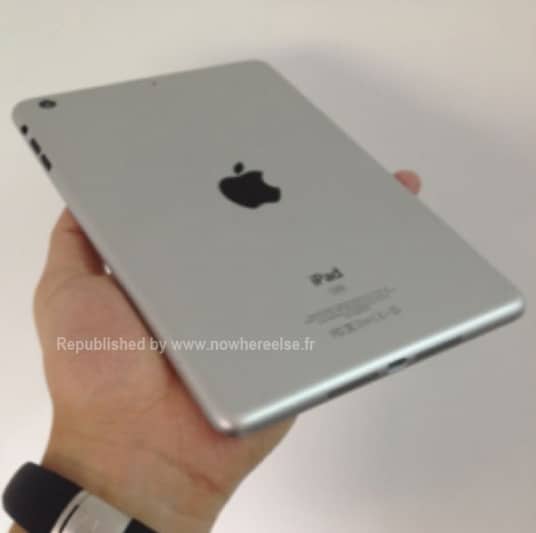 This setup won't replace my MacBook Air, or an Ultrabook convertible, but it will allow me to be ready to write without lugging a notebook around and worrying about battery life.
The first is for connectivity wherever I am without the need to drain my phone's personal hotspot.