Set to debut in the United States at the 2014 Chicago Dental Society Midwinter Meeting, the EyeSpecial C-II digital dental camera from Shofu is designed specifically for dental imaging needs. The 12-megapixel camera offers 8 shooting modes with its 49 mm macro lens which is ideal for capturing detailed, close-up images. The camera is designed for both intraoral and extraoral photography and is light enough to be used with just one hand. The EyeSpecial C-II digital dental camera, by Shofu, is the latest addition to their extensive product line. Designed to produce superb image quality, EyeSpecial C-II has exceptional depth of field range, fast autofocusing and anti-shake capabilities, as well as infrared, UV and anti-reflection filters to help achieve those high quality images. During cleaning and sterilization the instruments are protected between two soft silicone rails. Cost minimization: Avoid repair and replacement costs through better instrument protection. Flexible design: Customize the interior of the cassette, thanks to free-moving silicon rails to your needs.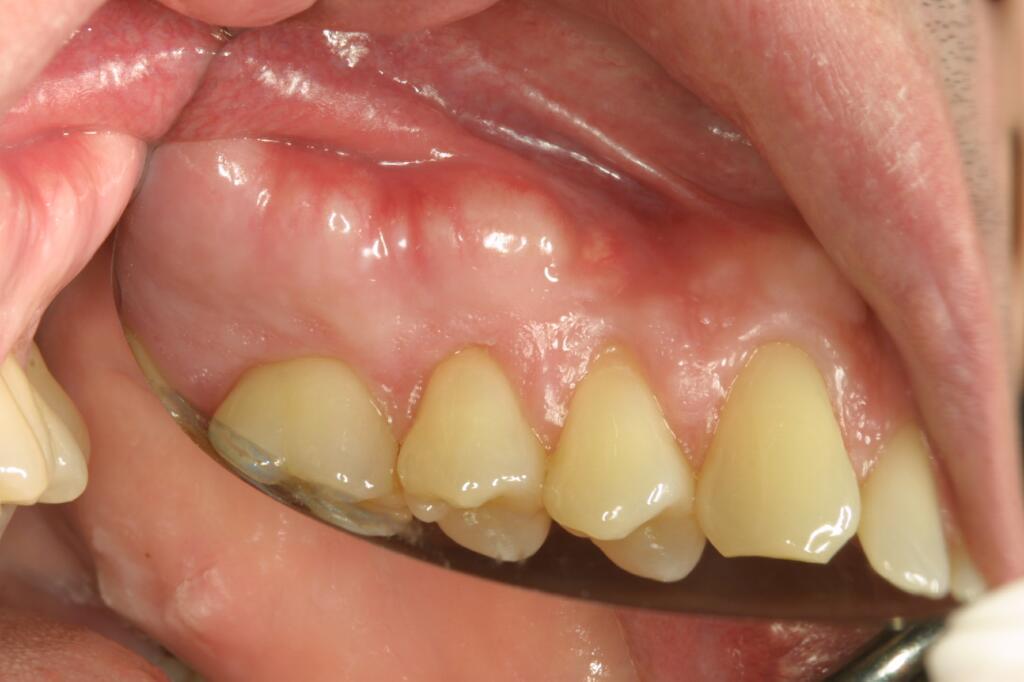 Optimal identification: Arrange your instrument sets in cassettes optimally with colored rails. The camera features optimal depth of field range, fast autofocus and anti-shake features to make it easy to achieve high quality images in a dental setting, according to a press release. Sold at a suggested price of $2,795, the camera comes with a 4 GB memory card, batteries, and SureFile photo management software available as a free download. Although lightweight, the camera is very durable and will withstand the occasional mishandling. Included with the EyeSpecial C-II is a 4GB SD XC card but the camera is also compatible with an Eye-Fi Pro X2 card allowing images to be automatically transferred and uploaded onto a computer, tablet or smartphone. This proprietary software will allow the user to automatically sort and file images by patient name or ID number, saving time and improving HIPA standards.
During treatment you take out the desired instrument from the cassette, after treatment you place the used instrument back at it's place in the cassette and can be cleaned and sterilizedagain.
Its casing is scratch and scuff resistant and water- and chemical-proof making it suited for infection control protocols.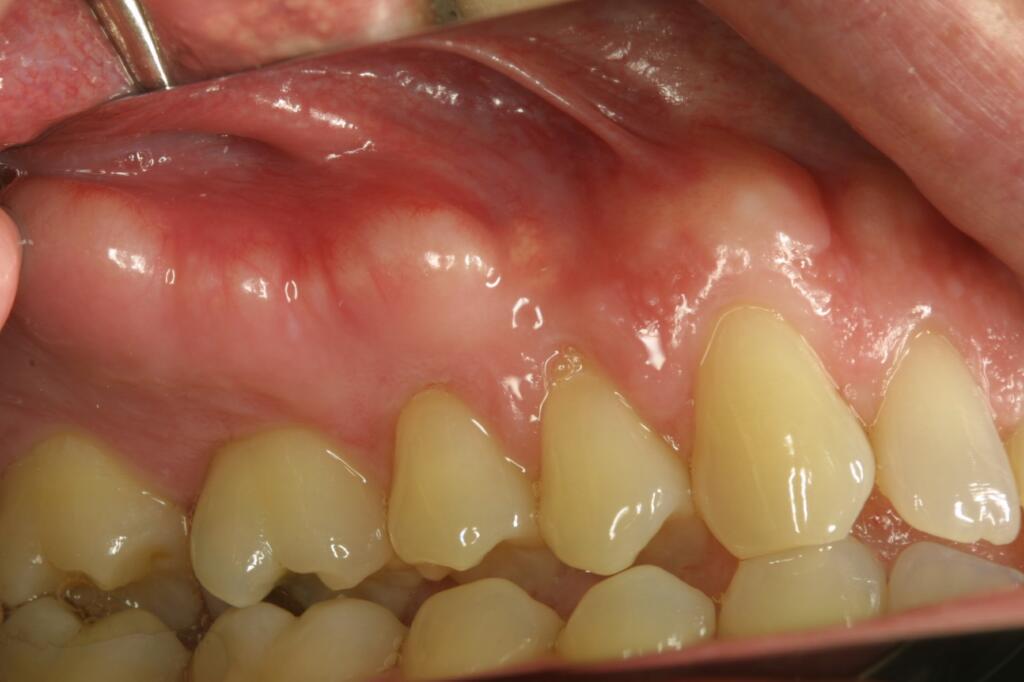 The EyeSpecial C-II is designed exclusively for dentistry featuring 12 megapixels and 8 shooting modes which are easier, faster and more reproducible to ensure the best quality of images are achieved. It is scratch and scuff resistant as well as water and chemical proof, which is essential for infection control in the office. Shofu's stylish and smart EyeSpecial C-II is designed exclusively for dentistry and adds consistency and efficiency to all your dental photography needs. The EyeSpecial C-II offers a high performance 49mm close-up lens, intuitive one-touch operations, an ultra lightweight sleek body design and a large LCD touchscreen which allows the user to view and scroll through images effortlessly, even with a gloved hand.