Tonight, we enjoy a beautiful view Disney Photo of Mysterious Island at Tokyo DisneySea located in the Tokyo Disney Resort.  When the sun sets, you can't miss the vibrant colors – they encompass the island and volcano. Queen of Hearts Banquet Hall — a Buffeteria in Tokyo Disneyland Resort themed to, what else?, Alice in Wonderland!
This week, we shared some amazing Disney Photos of New Years Eve celebrations at Disney Parks & Resorts around the world. This Disney photo is a very serene shot, shows a peaceful Cinderella Castle after all the holiday guests have gone home for the night.Photo compliments of photographer Tom Bricker. Chances are you haven't seen a majority of the beautiful Christmas trees at Disney Parks – they're in every park this time of year.
It's another week for the letter B as we take a look at songs that hit the Billboard Rock charts but failed to cross over into the Hot 100 in the 1980s. For a guy who loves his rock 'n' roll like I do, I'm painfully devoid of much knowledge of Blue Oyster Cult material outside of the singles. Bobby was Grateful Dead guitarist Bob Weir and the Midnites were mostly friends and guys he had played with before, like guitarist Bobby Cochran and keyboardist Brent Mydland.
It's hard to say the name Michael Bolton and the work "rock" together these days and while I don't celebrate his entire catalog I'm in the camp that believes his final rock album, 1985's Everybody's Crazy is a damn fine arena rock record. You know, I didn't even realize until I looked it up that Boston only released one album in the decade thanks to solo projects from 1979-1985 and lawsuits all over the place. David Bowie didn't exactly have the finest decade when it came to music but the songs that didn't cross over to the Hot 100 here in cases are better than the ones that did.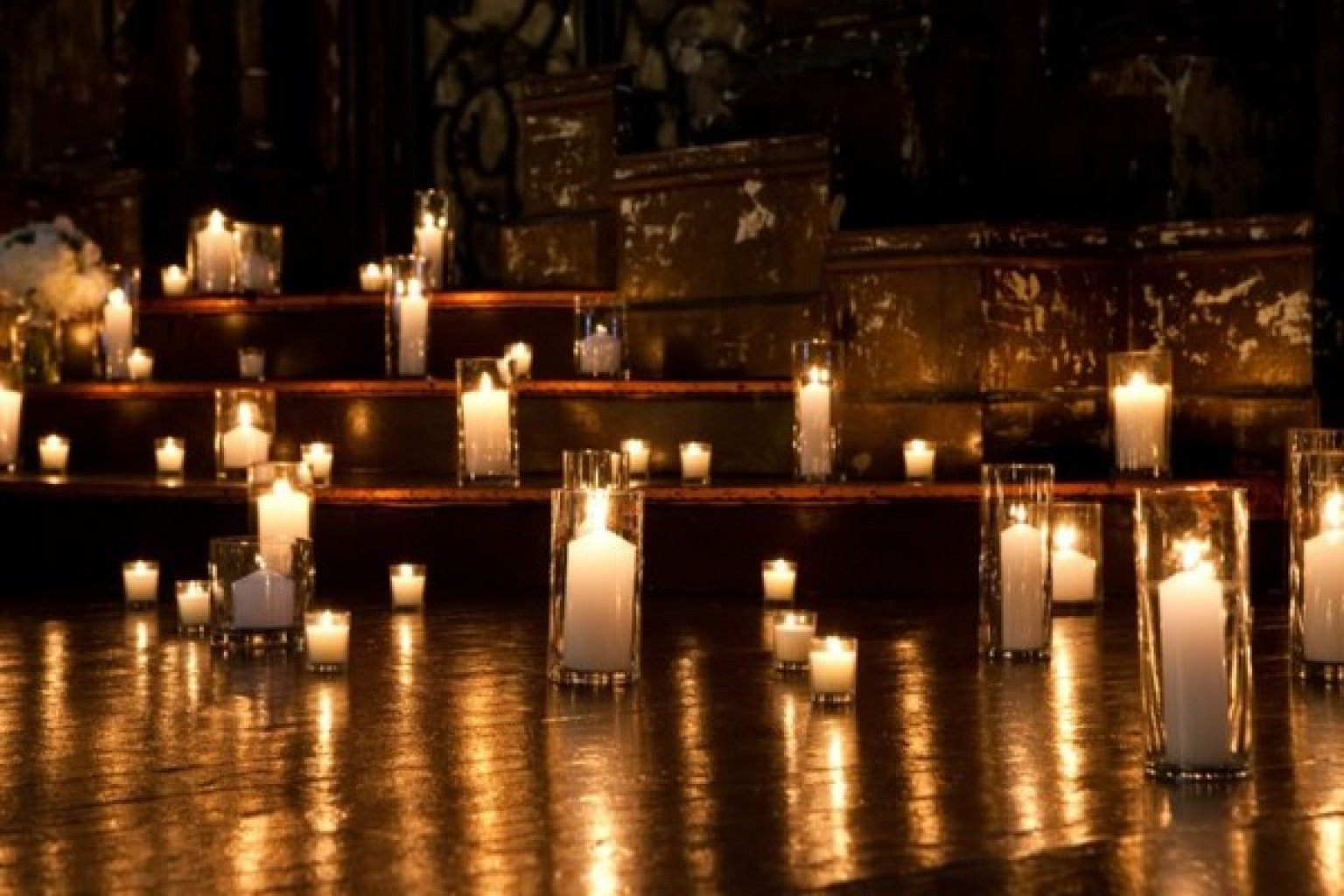 In Journey to the Center of the Earth, you board vehicles designed by Captain Nemo himself and take a journey below ground. I've always had it in my mind that I should take the time to listen to their output closely and see if I enjoy it but have just never gotten around to it. I've never been a Grateful Dead fan or been able to get into any jam bands for that matter so it should come as no surprise that I don't mind the debut album from Weir at all since it's more of a concise pop record than the Dead released. He certainly made the right move for his career becoming a sappy crooner, but I'll take "Everybody's Crazy" over any of his light rock hits any day of the week. The ballad is from their second record 7800° Fahrenheit and really isn't all that good but the interesting part is that it debuted on the rock chart Christmas week but it's not a version of the Christmas carol of the same name. It hit the rarely referenced Airplay chart but strangely enough never made it to the Hot 100 though it's as recognizable as all their other hits. This is the version that he rerecorded for Let's Dance with Nile Rodgers producing (Nile Rodgers sighting, ya'll!) and Stevie Ray Vaughn on guitar. Bowie and Iggy Pop wrote it and recorded in more of a rock form on Iggy's '77 album Lust For Life. It was one of two singles from the Labyrinth soundtrack and has a bit of a gospel feel to it.
The second attraction is 20,000 Leagues Under the Sea where you can join Captain Nemo's crew to search for the lost continent of Atlantis. Blue Murder also featured former Tygers of Pan Tang, Thin Lizzy and Whitesnake guitarist John Sykes on guitar and vocals.
Maybe it's because songs like "Joan Crawford" and "Take Me Away" don't excite me enough to pursue it. I've never really heard anything about this album before I started collecting but I'm assuming most Deadheads probably don't like it, right? It's significantly better in that version, but the newer dancier version isn't half bad either. They put out just two studio albums and a live record in the short time they were a band, but their self-titled debut in '89 is a damn fine slab of bluesy hard rock.
Maybe it's because I'm starting out by listening to the '80s material first that I don't have the desire.
Their 1987 album Outside Looking In is excellent and contains both "Only Love" and "Dreams".
The only track I really like here is "Astronomy" and I was only turned onto that after hearing the Metallica cover of it from Garage, Inc. Home was their final album of the decade and just as good as the previous record but they didn't get real mainstream exposure until their song "Closer To Free" was used as the theme song to Party of Five in 1993.
That was originally released in '74 on the Secret Treaties album but then remade for Imaginos in '88.