The Inflight Cup Holder is a current Kickstarter project seeking funding until August 7, 2013. The PureGear PX260 and PX360 iPhone cases protect your phone from the bumps and bruises of everyday use with rugged styling that's easy on the eyes. Lego and Duplo are constantly providing us with free apps for kids – which we find absolutely aweome. The latest Lego app comes from the Duplo series and covers the particularly popular subject: locomotives, trains and wagons. This free trains app is aimed at toddlers and surely belongs to one of the best Lego games for the iPad and iPhone. One round of a game is separated into different sequences, where you start off by choosing your wagons first.  The little Lego Duplo Locomotive is able to pull up to three wagons however, you will need to push the train by hand a little further to be able to connect the last wagon onto it. Only if the train has been fully loaded and occupied it'll drive off for a longer journey through a very friendly scenery. Kids will need to help every now and again, whilst the train is on it's way so it's journey can be continued. What we really like are the many interactivities for kids, which have been integrated whilst the train drives through the landscapes. At the railroad crossing, small locomotive leaders must take special care and close the gates. There's nothing other to say but: "Surprise your little ones with this awesome free app" Enjoy and have lots of fun!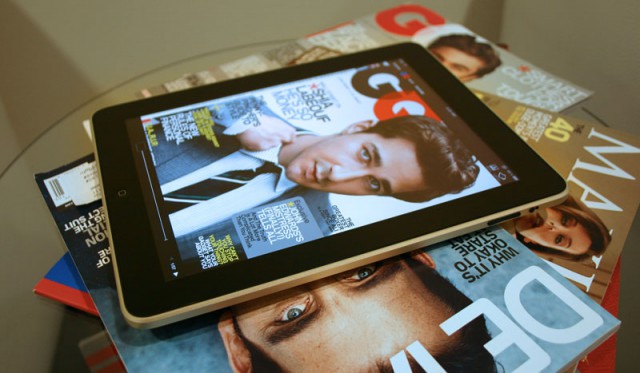 This is Nest's 3rd gen learning thermostat which is slimmer and has an easy to read display. At least in this type of category, Lego is driving ahead of it's competitor Playmobil at full steam. Once it's driving off, it quickly stops at the next train station to pick up some passengers and bulk cargo.
Most of the objects are also animated and also make some funny sounds or noises, which makes it very interesting for kids especially when they meet the animals.
If successful, the Inflight Cup Holder is slated to be delivered some time in November 2013. I've not reviewed Nest's previous thermostats, so I'm looking forward to seeing how it compares to the Venstar thermostat that I've been using for the last four years.
This makes it really worth stopping along the way and the speed governor is therefore in permanent use. The Inflight Cup Holder is designed to work with most common disposable coffee and drink cups. The unique design allows you to slip your cup into the holder and then clip it to the seat-back pocket on the aircraft.
Aside from being lightweight (made from injection molded ABS plastic), the Inflight Cup Holder also folds up for easy storage when not in use. The tool is also multifunction, as it has a built-in wrench and bottle opener and acts as a little stand for your iPhone.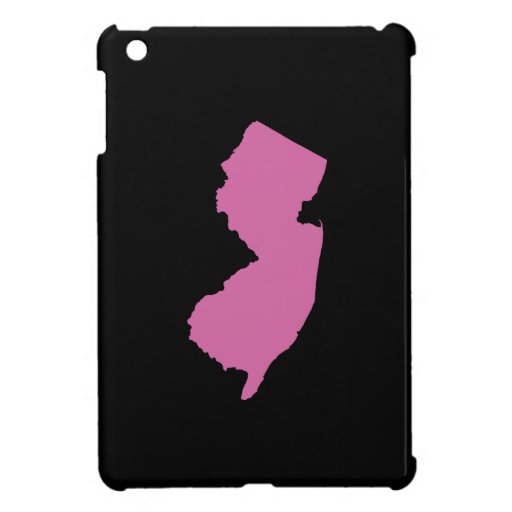 It's made of thick plastic, which is reassuring, and seals tightly so you can use it confidently in damp or dirty environments.
You can clip it to your belt, bag or whatever you like and eliminate worries about your iPhone slipping out of your pocket or falling unnoticed out of your bag. If you plug in your phone to say, a car adapter, you've got to open and close this door every time and it was a little fidgety to close snugly.
Some connectors fit just fine, but with wider connectors there isn't a lot of extra clearance around the opening in the case and it got hung up and wouldn't push fully into the socket necessitating a switch to something slimmer. I got a lot of compliments and questions about the case based solely on it's unique, rugged styling.
It's freezing cold here in New Hampshire, but this is going to be the case I clip to my bag out hiking this summer. I felt confident that a drop or accidental bang wasn't going to result in an easily damaged phone.