Great landscape photos generally fall into two categories, photos created with patience and planning, and photos that are happenstance.
Living in Vermont, I consider myself extremely lucky with the abundance of beautiful landscape opportunities within a short drive (or walk from the house).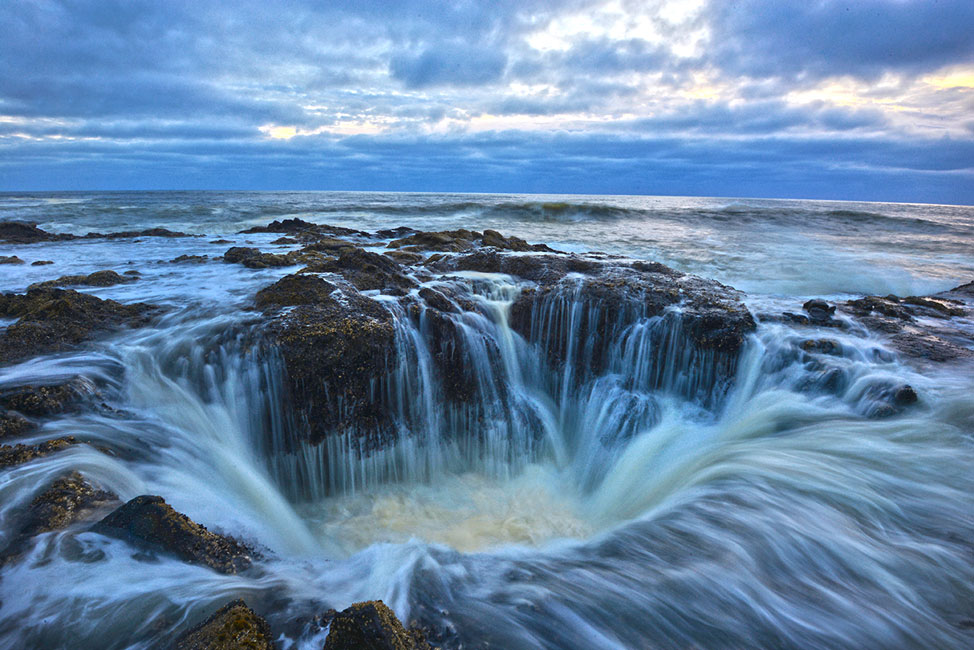 While the classic image of landscape photographers is one with a large format camera and a heavy tripod resting on their shoulder, newer digital cameras allow more ability to handhold photos with a great depth of field.