Keep in touch with Crayon Freckles on Facebook to get daily post previews and hear about other great activities!
Yahoo's CEO Marissa Mayer, is extending the company's parental leave policy.  Both new moms and dad's can now take an additional eight weeks of parental leave, in addition to the already eight weeks given to them, to care for their new born children. NBC Bay Area is reporting that Mayer, who recently has given birth herself, nine months ago, is also throwing in a $500 cash payout to the new parents to give them a head start in purchasing essentials needed for their newborns.
CNN Money is reporting that Yahoo is also making other major changes and offering enticing benefits, "to support the happiness and well-being of Yahoos and their families."  In addition to the new parental leave policy, employees will receive gifts for new pets and free food.
They will also be able to accumulate 8 weeks of paid leave for every five years they are employed with the company.
In order for you to see this page as it is meant to appear, we ask that you please re-enable your Javascript!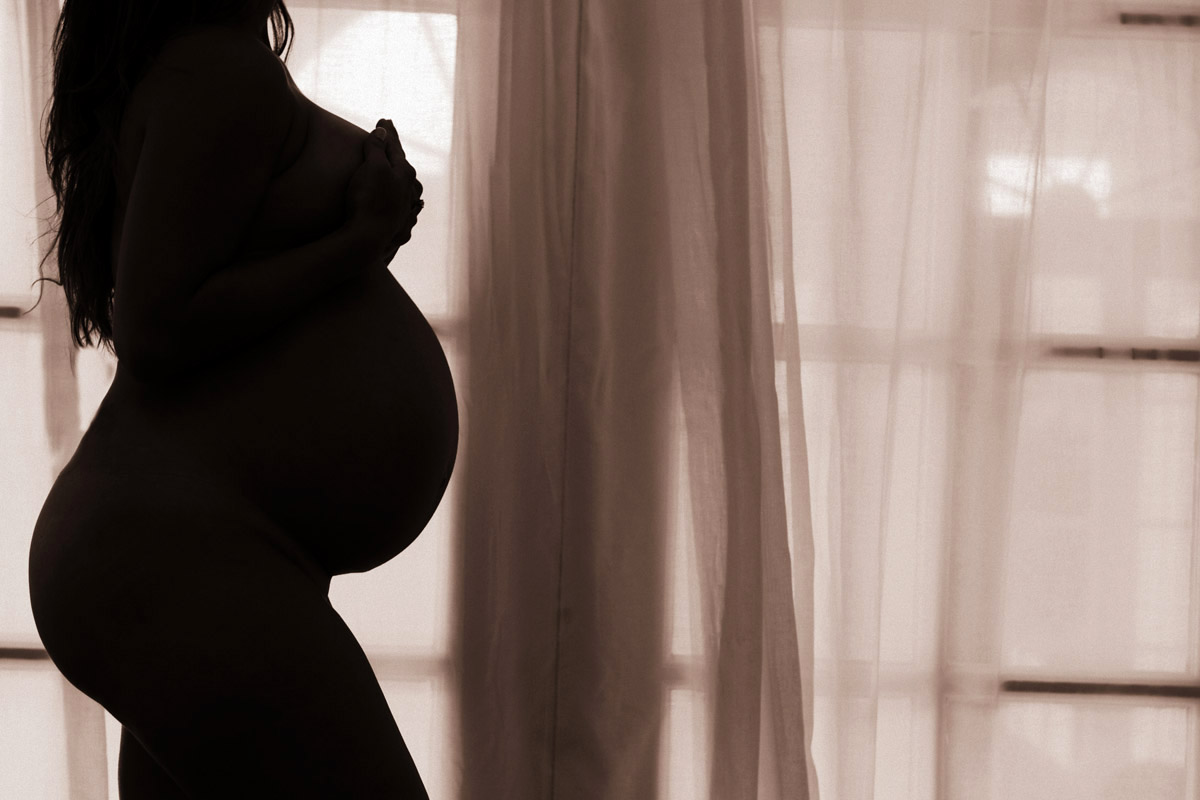 Maternity photography is focused more upon capturing the emotions, facial expressions and the temporary body development during pregnancy period.