We may have taught you how to take the best Instagram photo, but what do you know about taking the perfect profile picture? When it comes to choosing the perfect profile picture, bloggers, editors and other social media stars have the skill down pat. For a more professional site like Linkedin I would recommend looking more polished and refined as it's used more for work.
We all know Facebook, Twitter, Instagram, LinkedIn and dating apps like Tinder each serve a different purpose in our lives, so naturally each platform should be given special attention.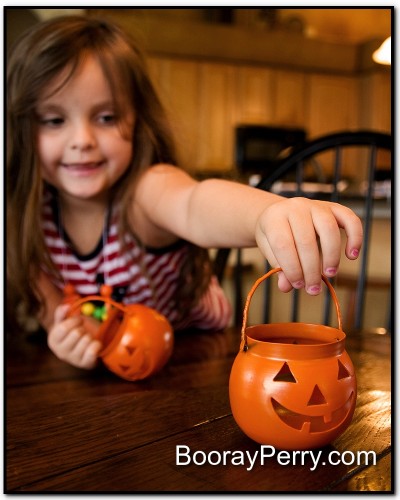 To help us figure out the secret on how to take the perfect profile picture, we tapped into the brains of Chriselle Lim, personal style blogger, Youtuber and wardrobe stylist of The Chriselle Factor (she has over 315 thousand followers on Instagram alone!) and Canada's Maybelline New York lead makeup artist, Grace Lee. Thanks to years of social media experience and connecting with thousands of followers, they've come to know the ins and outs of what pictures works best for them. You know, just in case you were thinking of using that spring break picture for your professional LinkedIn profile. From our personal Facebook page to our fun Tinder profiles, we present you eight expert tips and tricks on how to take the perfect profile picture for all your social media platforms.
I would also recommend giving a nice smile and look directly into the camera and make eye contact.