The sky was super bright cause we got there at noon, when the sun was blasting from right above so that is the best I could do.
Had a great time with a Nikon D700 and a few lenses while taking a group tour of the Seattle Mariner's stadium.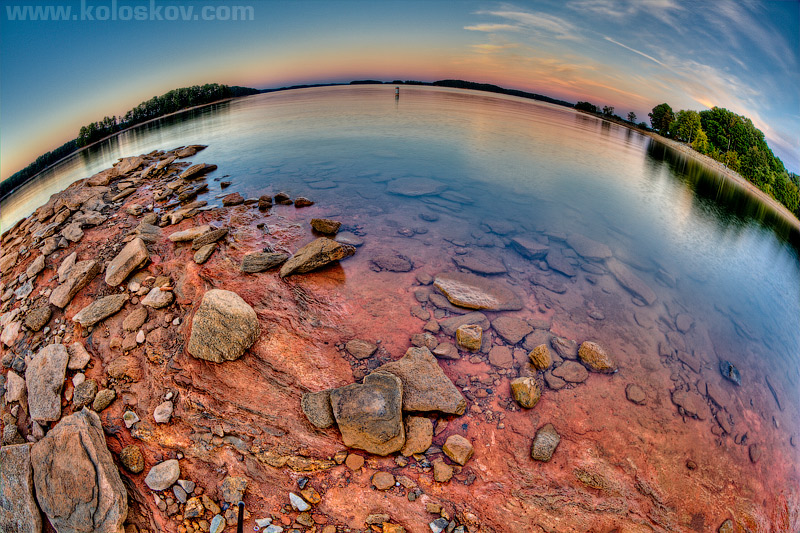 Also the angle might not be the best but if anyone has ever beer been to Trevi fountain will know the huge amount of people there.
Walking the streets was fun and capturing the iconic city locations from different perspectives was a great challenge.