A beautiful combination of soul, house, and tasteful guitar licks make this remix truly shine.
Graduated with a Bachelor's Degree in Marketing and Humanities, can speak 4 languages, and have traveled all around the world! Considering how simple this recipe is and how few ingredients it requires, this dish has a pretty complex flavor profile. As with every dish that depends on a few specific ingredients, please use the best quality ingredient you can find —you will absolutely taste the difference.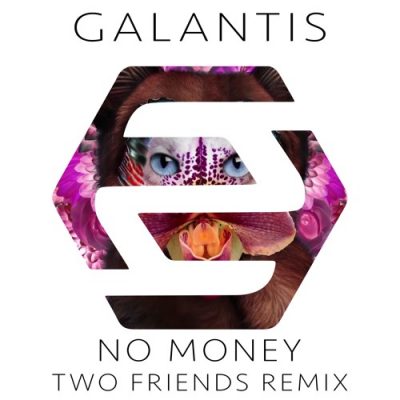 Just in time for summer, this is a must add to any playlist you have especially for the beach. The scallops have a lovely sweet flavor that is amplified by the sweet and earthy pea and mint puree and the salty and crispy prosciutto is the perfect flavor and texture contrast. Otherwise, previously flash frozen scallops might be your best bet since they're usually frozen at the peak of their freshness. Place in the oven for 10-15 minutes, until crispy.* Once the prosciutto is slightly cooked, break it apart into smaller pieces.
Drain drain the peas and place in a food processor with the mint, marscapone and a very small pinch of salt. When the pan is very hot and the oil mixture is bubbling add the scallops to the pan and allow to cook, without moving them, for 1½ minutes on each side.